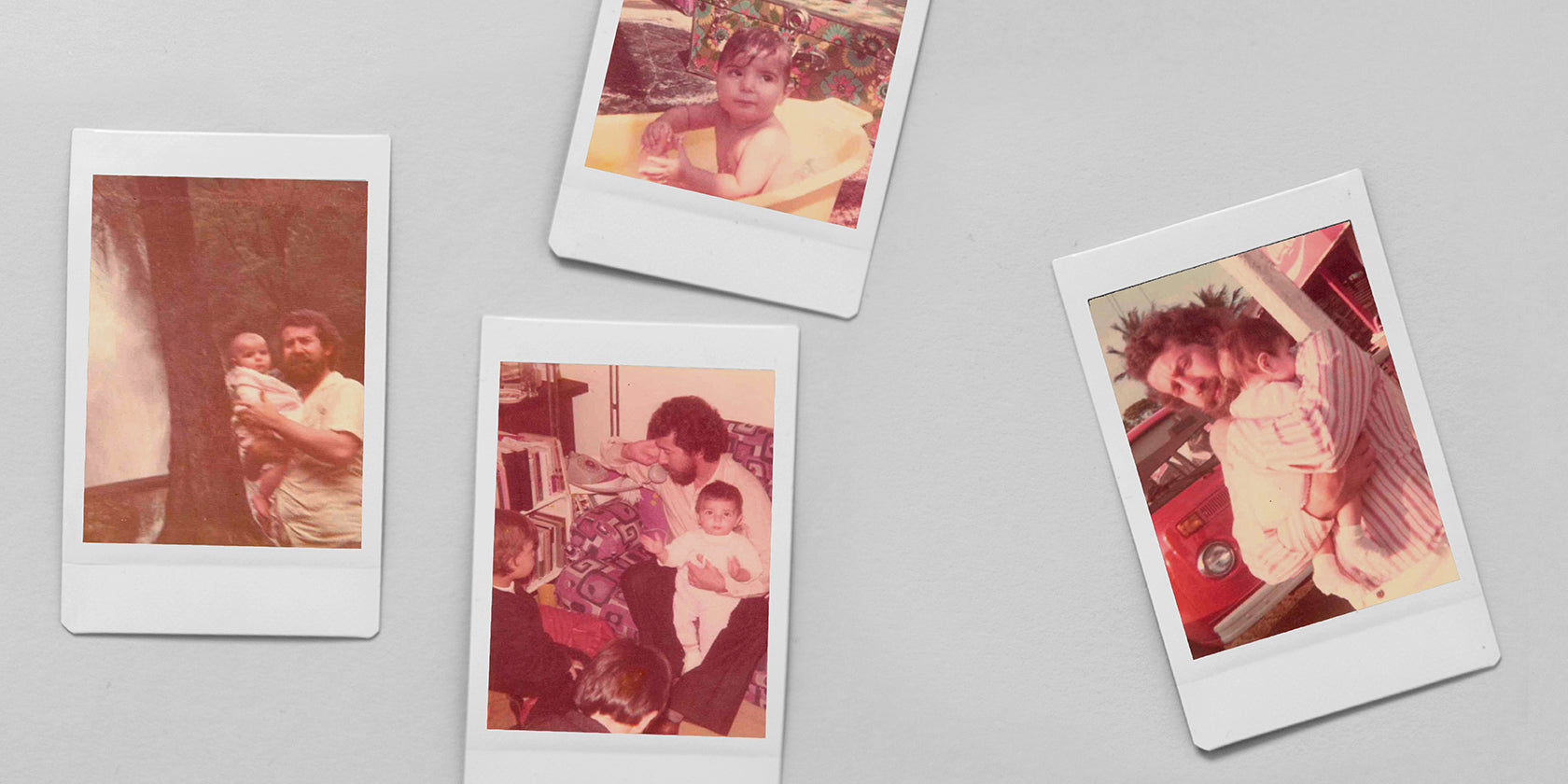 For the men who mentor us, show up and support, and who care for us. We love you. Treating the supportive male figures in our lives is special.
Father's Day is coming up in Australia, and this is a day to let our fathers know just how much we are thankful for them and how extraordinary they truly are. A day where we can honour our dads, grandfathers, or anyone who has stepped into those shoes of fatherhood.
Showing the gratitude for all the love and support stretches further than just one day a year, but it's lovely to be given the opportunity to show appreciation and adoration for everything they do for us.
If like me, and you're unable to convince your Dad to a pampering spa visit, try simply updating his skincare routine. Something foolproof, quick and effortless.
After their morning shower, a quick spritz of the Herbal Face Tonic will help to balance the skin and reduce excessive oil production. Takes no time and all, and he will love the refreshing feel on to the skin. He will have no idea that it feels great and treats the skin.
Moringa All-Beauty Crème melts beautifully into the skin, to soothe dry and tired skin. Packed with vitamins A and E and powerful antioxidants to protect and nourish the skin.
For shaving sensitivities, Australian Blue Cypress Face Nectar soothe and calms the skin. It's anti-inflammatory properties and omegas smooth skin and reduce the signs of sun damage. For our bearded heroes, few drops into his beard leaves hair glossy and healthy.
With the busy lifestyles of our men, a great multi-tasker like the Papaya SOS Marmalade rescues and protects skin from dryness, insect bites or scars. A must have for every home.
Sigue aquí el blog en español.