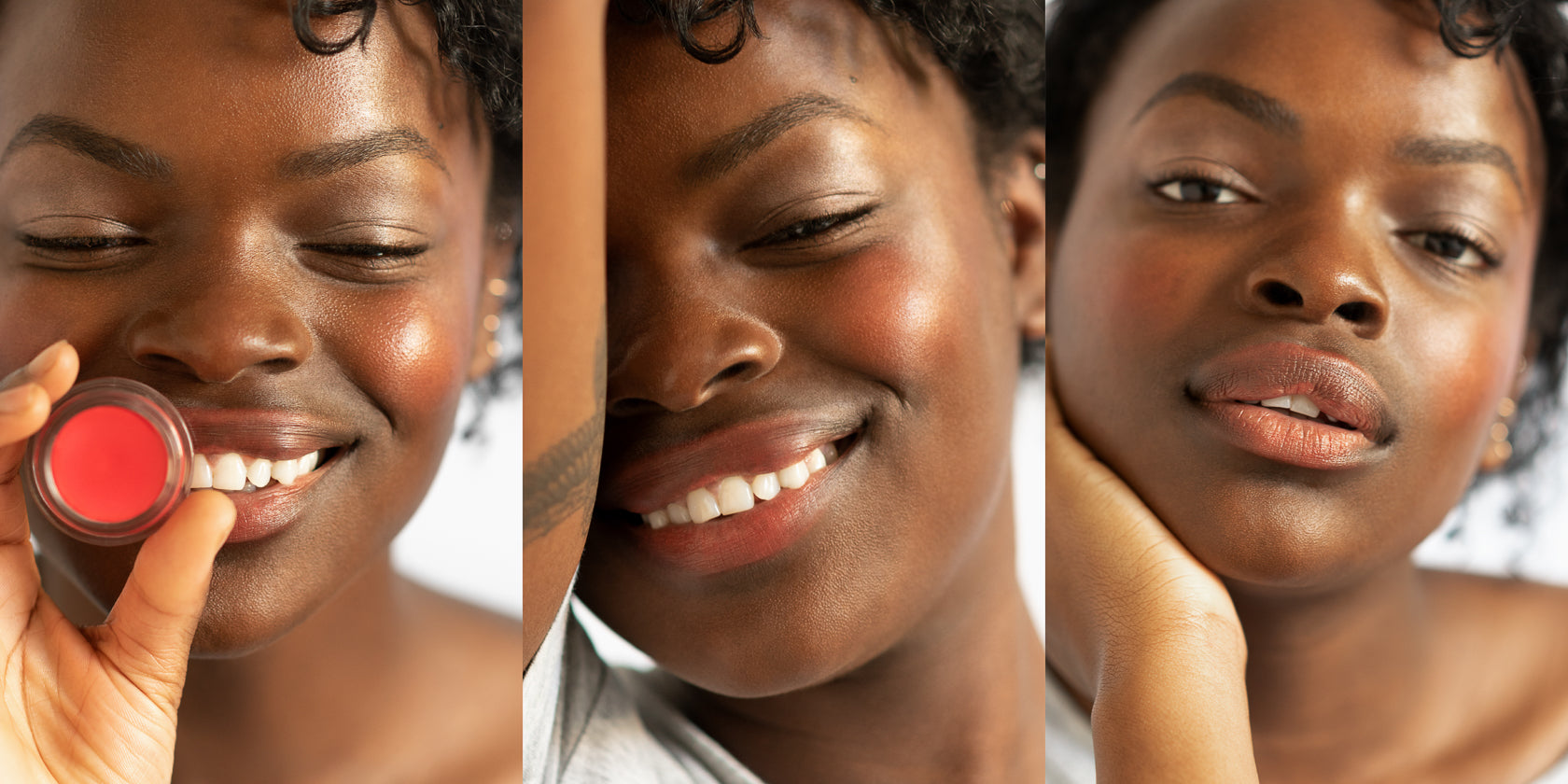 We want to share some hot tips on how how can get more from our range! You need to know the multitude of ways you can use your marvellous EP favourite multitaskers, so here's the goss: 


#1 carrot colour pots 
have multitasking powers like no other! These coloured pots of goodness blend like balms, with the colour accents of a cream blush. 
#2 vanilla highlighters are creamy and dreamy for a gorgeous illuminated sheen.


#3 papaya sos marmalade is skin rehab in a pot!