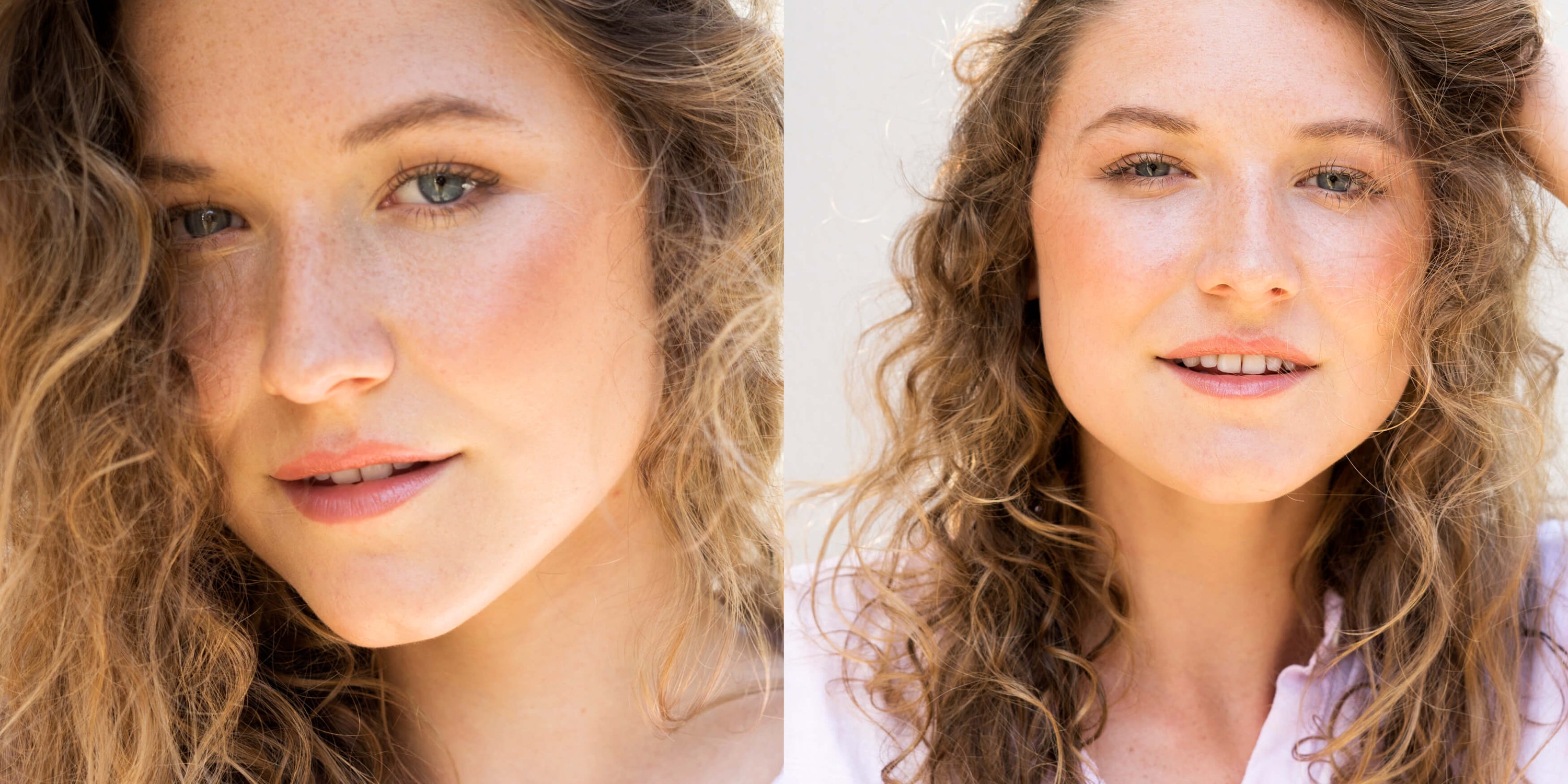 Did someone ask for year round healthy sun-kissed glow?

Whatever the season, bronzers add an effortless warmth and tan to the skin. Bronzers are amazing in the summer, celebrating the sun and healthy, glowing skin. But bronzers are also great for warming up the skin in the winter months too. Giving definition and a natural contour to the face.

Discover Rice Powder Bronzer - Tulum and Rice Powder Blush & Bronzer - Roma. Our two classic pressed bronzing powders that allow the skin to breathe, offering buildable colour and warmth to any complexion.

A natural blend of oil absorbing rice and hydrating sunflower oil make them versatile and gentle for all skin types.




The two shades suit all complexions, adding healthy natural colour to the face. Multitasking breathable formula, that doesn't clog pores and even helps to absorb impurities.

One of our most-loved products, packaged in a new revolutionary, refillable compact. A world first, made from 100% aluminium, free from all hard-to-recycle materials, like glues, magnets, mirrors, paint, labels, hinges and plastics.
Discover your next beauty staple:

Rice Powder Bronzer - Tulum



A versatile, natural, shimmer colour duo that suits many makeup styles and complexions – everybody needs this bronzer.
Named after the beachside paradise in Mexico, Tulum gives golden, bronze, glow hues to your skin & an 'oomph' of healthy, sun-kissed colour. Think beach days, holidays, and a healthy tan.
Rice Powder Blush & Bronzer - Roma
Roma is a light matte bronze, with a little terracotta. An effortless, universal shade that adds a healthy natural colour. 
Giving your skin the effect of early nights and a healthy glow… even if you have been burning the candle at both ends. You need this! For skin you love, named after the city of love

How to apply bronzer:
Both bronzers can be worn on a clean moisturised skin or over foundation.

Powder bronzer is traditionally for cheeks, to give the face an appearance of lifting, bronzing and instant bronzed glow. Apply a first subtle first layer, and then repeat as much as you like - replicate a bronze goddess if you wish.
For a natural tanned glow, dust your favourite bronzer with Eco Vegan Blush & Bronze Brush around the outer perimeters of the face.
Apply to the décolletage, shoulders, any place you want to add definition. We say, go for it! Find your bronze glow, day or night.

You can also double up your bronzer as an eyeshadow, applied to eyelids with the Eco Vegan Smudge & Shade Brush.