our roots
we are the alchemy of australia's bountiful nature & eco lifestyle, with a dash of rich mexican colour & vibrant culture.
about ere
Everyone who meets Ere agrees there is something special about her — perhaps it is the mystical influence of her Latin heritage. A childhood spent in Mexico with a traditional medicine man grandfather and a mother's flair for home remedies & beauty recipes, made Ere curious about nature and healing. She obtained a bachelor in nutrition and certification in naturopathy, Bach flowers and acupuncture. Ere emigrated to Australia with her rich cultural heritage and dreamed of her own natural beauty line. In 2002, her dream was realised and Ere Perez Natural Cosmetics was born in Bondi Beach, Sydney. For Ere, natural beauty is about how you live your life, how you connect with the world and how you nourish your body — inside and out.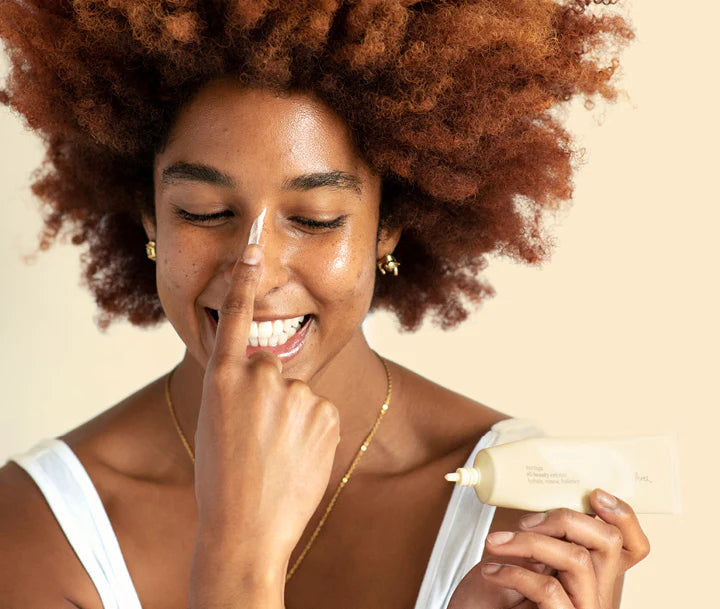 a boutique australian beauty brand.
Based on science and the power of plants & botanicals. We create innovative makeup and skincare for today's consumer seeking minimal, ethical and healthy beauty. Our formulas feature unique superfood ingredients selected for their performance and skin-revitalising properties.  We value simplicity and believe in a less-is-more philosophy. Our 20 years of experience make us trusted leaders in delivering clean beauty. We are known for our stellar formulas and multitasking creations. We celebrate the beauty you were born with.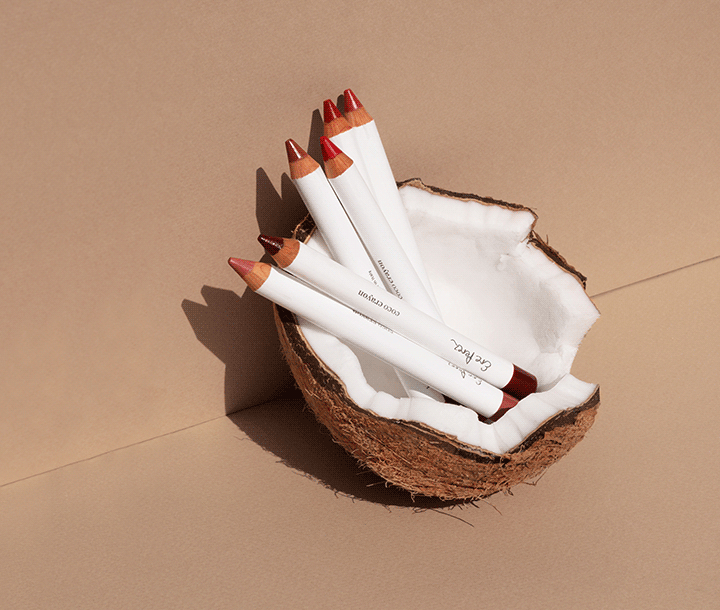 we are bold best-sellers and beauty heroes.
We expanded our adored makeup to include a skincare range in 2018. Featuring powerhouse botanicals and showcasing unique Australian native ingredients, we are proud to be one of the few natural brands offering both skincare and makeup. From our first natural mascara, we now feature 41 unique beauty-enhancers, with over 120 colour variations. We believe each of our products is a shooting star to evolve skincare and beauty to a higher standard. With our ingenuity, search for spectacular ingredients, and discovery of new technologies – the sky is the limit for what we can and will deliver to our loyal customers and fans.
"
life is short & beautiful.
let's focus on the things that really matter. simplify your life, make the most of your time, celebrate your unique beauty & remember that laughter is the best medicine.