our legacy
we take our legacy seriously as poineers of natural beauty since 2002. to lead by example so our customers & other brands can follow.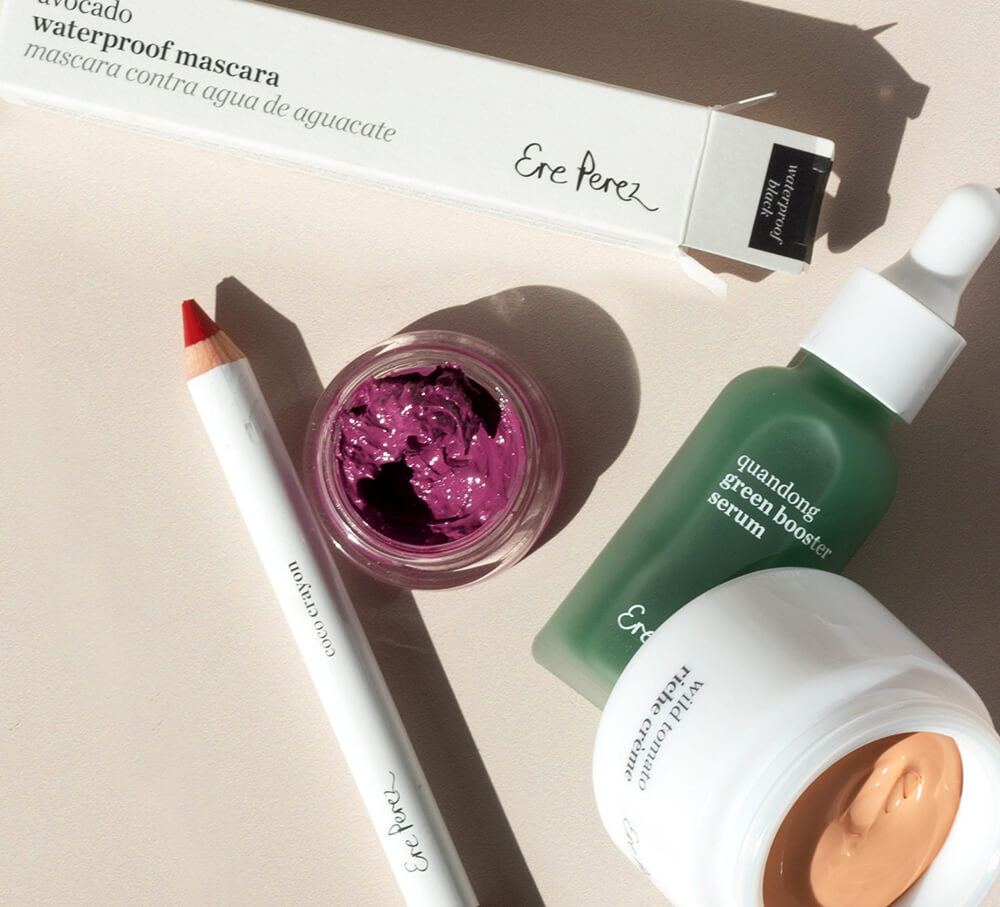 our packaging
We welcome the challenge to be cleaner, greener and more sustainable. Our packaging has evolved over time and many decisions - both big and small - have been made to make us more earth-friendly. With more refillable options, sustainable materials and innovative solutions.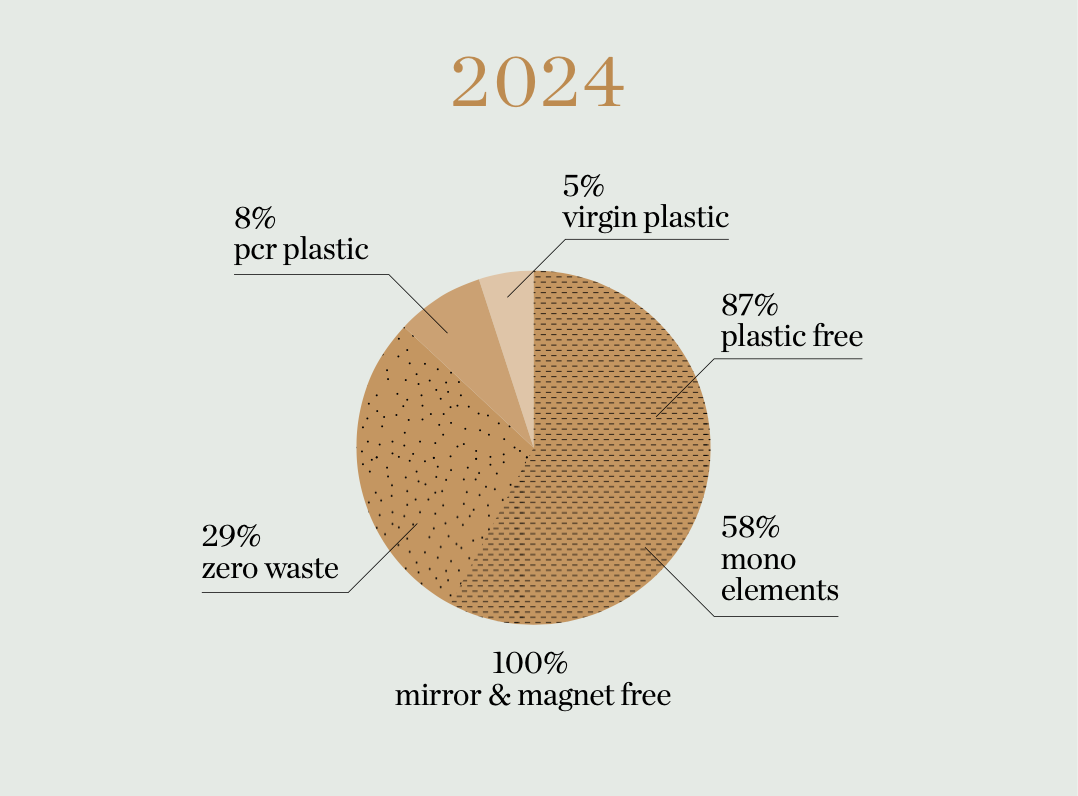 our future
We are committed to assessing existing products & future creations for their eco credentials. By 2024 we aim to be:

- 87% plastic free
- 50% recyclable
- 26% refillable
- 24% reusable
"
we have two homes
in past years we have been focussing on ingredients that are clean to care for our first home, the body – as we removed the toxins from our bodies, now we have to look after our second home - the planet.