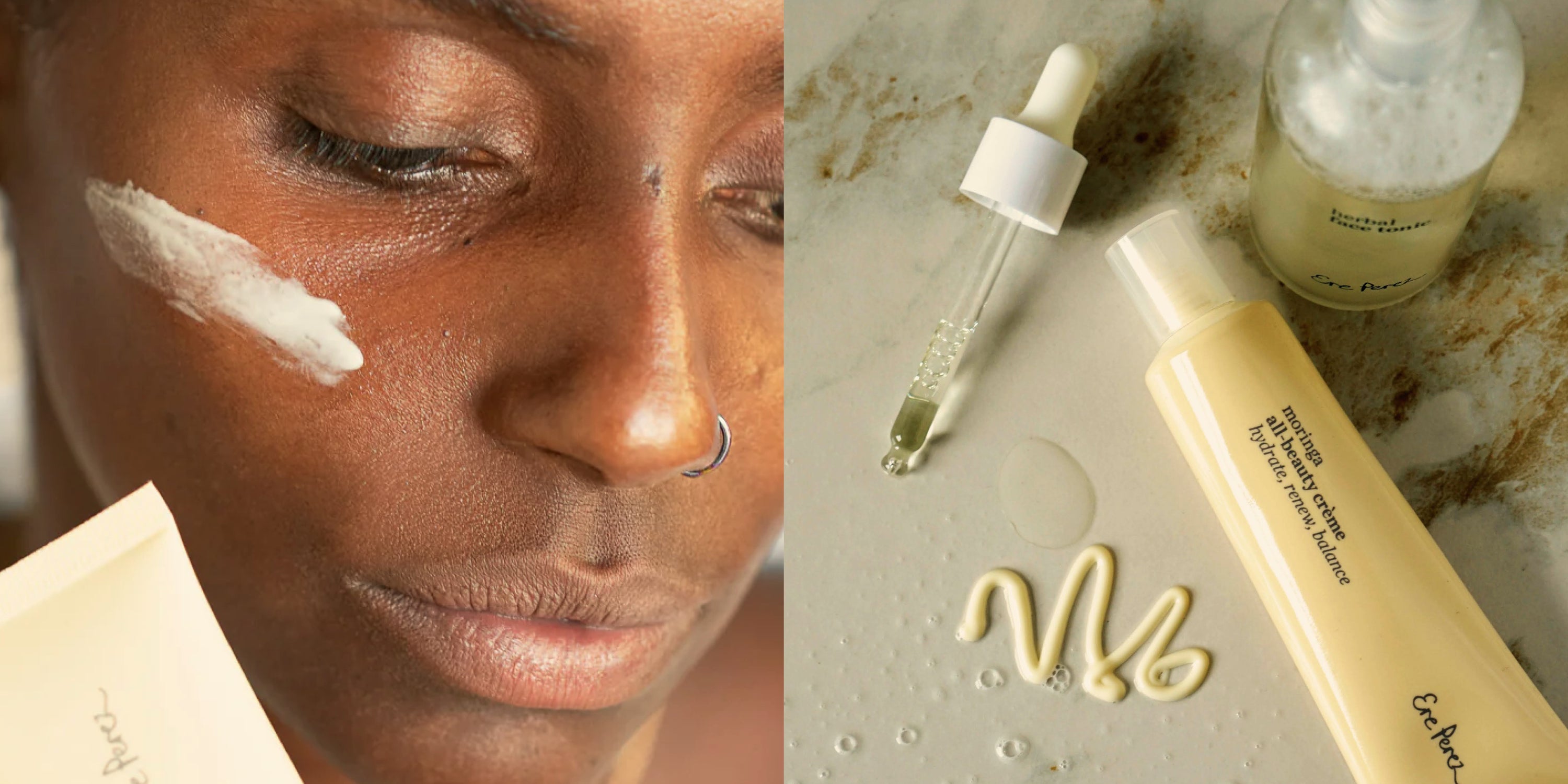 aussie winter skin saviours
It's time to glow through the chill, this winter.

With brisk winds picking up and the heating ramped up, our skin is taking a hit. Cold weather presents a host of challenges for your skincare regime, but armed with the right formulas, we can easily prevent dry, irritated skin during the colder months and fight off dehydration with skin-quenching ingredients. Chill out – we've got winter covered! 
5 tips for radiant skin:
Seasonal changes in our skin can be irritating – literally! Re-hydrate with gentle cleansers, nurturing oils and soothing moisturisers.

Double cleanse in the PM, with Fig All-Beauty Jelly. Melt on dry skin to gently remove SPF, impurities and even waterproof mascara. Once removed, add a pea-sized amount to water for a second milk-like cleanse. An amazing yet gentle multi-tasking skincare hero year-round, that won't strip your natural oils away.




Less is sometimes more. You can give skin an extra boost of moisture without rich formulas. Penetrate skin with lightweight non-greasy oils like Australian Blue Cypress Face Nectar. Australian blue cypress, jasmine & jojoba oil aid in calming skin sensitivities and deeply moisturise, without clogging pores.

Hot tip: Add a single drop to your favourite liquid foundation to give your complexion a gorgeous dewy glow.

Don't forget eyes and lips! This is where Cranberry Lip & Eye Butter comes into play. A nourishing multitasking blend of shea butter, cranberry extract, calming cucumber and lactic acid that hydrates the delicate eye area. Double up as an overnight lip mask to gently exfoliate and restore moisture before bed.

Opt for a lightweight moisturiser like Moringa All-Beauty Crème. It's formulated with all skin types in mind to add lustre and bounce to the skin, as well as a glowy prep before makeup. Or grab something more luxe and replenishing like Wild Tomato Riche Crème – depending on your skin's needs.

Both our moisturisers are loaded with botanicals to lock in hydration, and help firm and renew skin. Determine which is right for you here. 

When skin feels on the dry or dehydrated side, give skin extra TLC with a nourishing face mask. Keep moisturise in by slugging with Fig All-Beauty Jelly. Help lock in water and all the benefits of your serums and oils.
A nourishing skincare routine helps maintain healthy hydrated skin, reverse the signs of ageing and nourish the skin. Keep your skin glowing and supple with The Essential Glow Set. A simple but brilliant skincare routine for lack-lustre, tired skin. An affordable skincare kit, to help hydrate, plump & protect normal or dry skin. Vegan & natural formulas that are always cruelty free.