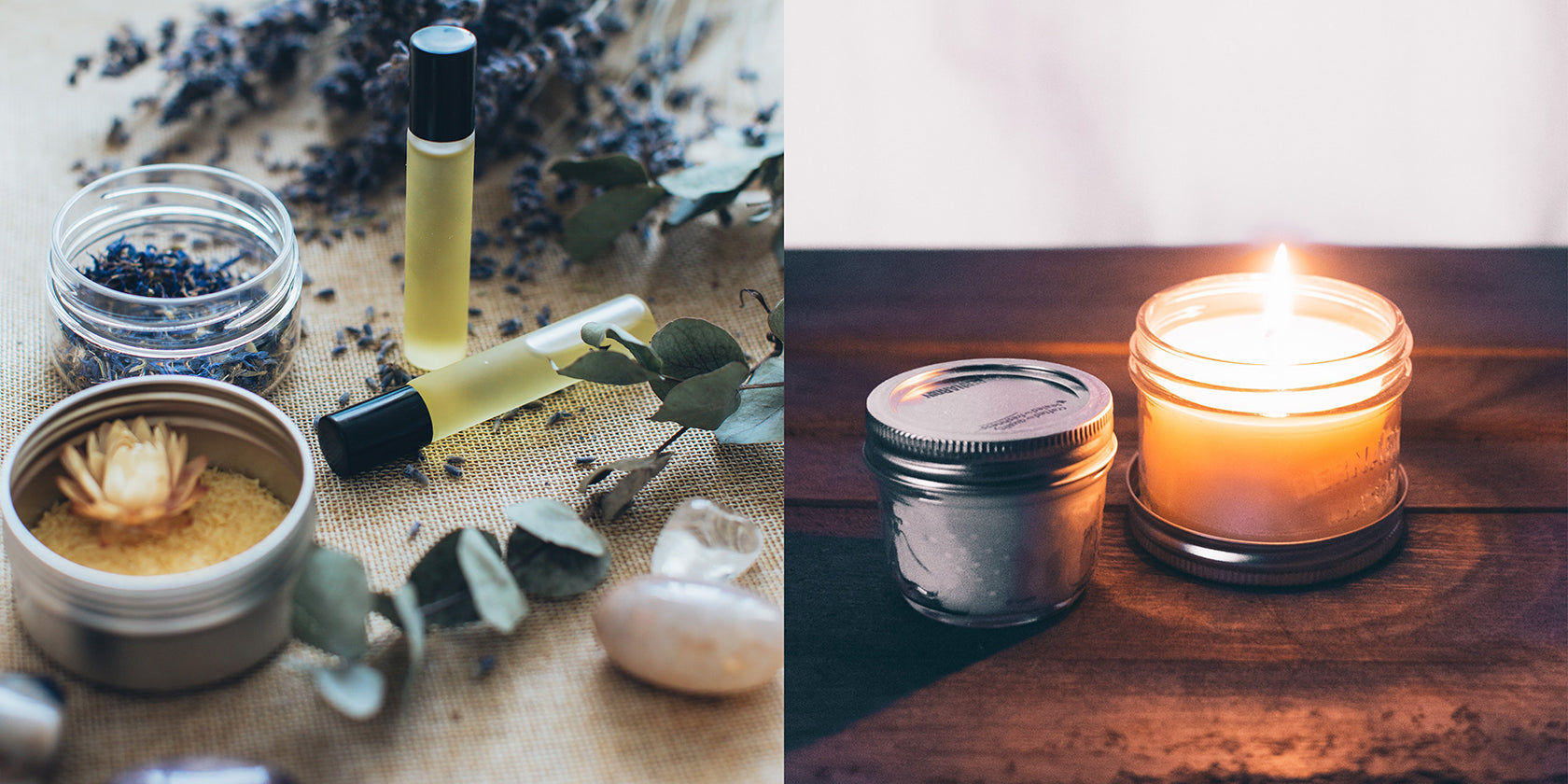 4 beautiful holiday gifts to make at home
nature tree ornaments
My daughter and I often collect interesting leaves, twigs and pods on our walks. Inspired by the shapes and textures, we use them in craft projects. Our neighbourhood has an abundance of seed pods scattering the footpaths and local playground. I love these amazing nature sculptures and think they make great ornaments. Very eco and so easy to do! This year we decided to decorate the seed pods and give them as gifts to my daughter's friends and school teachers. I love engaging my daughter in craft inspired by nature, I hope it enables her to see the beauty in nature and be inventive with her natural surroundings. The intricacy of painting the seed pods also helps children build on their fine motor skills. This is what we did:
- Make sure the seed pods are completely dried and no longer green. We used gumnuts and banksia pods
- Using the stems as handles, decorate the pods using paint (non toxic preferably). Of course they can also be left natural, they are beautiful as they are!
- Tie string to the handle of the pod to create a loop for hanging. We used wool we had in the cupboard
- We added a brown paper gift tags to personalise as gifts. These little pods can also be used as decoration on parcels!
homemade body scrub
Everyone loves the feeling of smooth skin and it's easy to achieve with a sugar scrub, even better if it's a homemade scrub. As a base you will use an oil such as coconut or shea butter, then add coarse brown or white sugar and add any scent element they would like. Citrus oils are always invigorating or you could opt for ever-popular vanilla. Fill into a jar with a lid and put a bow on it — voilá, you have an unforgettable handmade Christmas gift.
brownies in a tray
You can't go wrong with brownies as a gift, especially a whole tray of them. We have a great, vegan brownie recipe with surprise ingredient avocado. Bake and cool then put them in a beautiful holiday-themed tin to gift.
mason jar candles
Candles can transform a room from ordinary to fabulous with the power of scent. That's why they make such good gifts, even more so as a handmade Christmas gift. This year make your own mason jar candle with the fragrance you know your friend or family loves. You'll need a mason jar (you can re-use jam/pickle/sauce jars!), candle wicks, soy candle wax flakes, essential oils and a pouring pot. Here's how to do it via Shutter Fly.