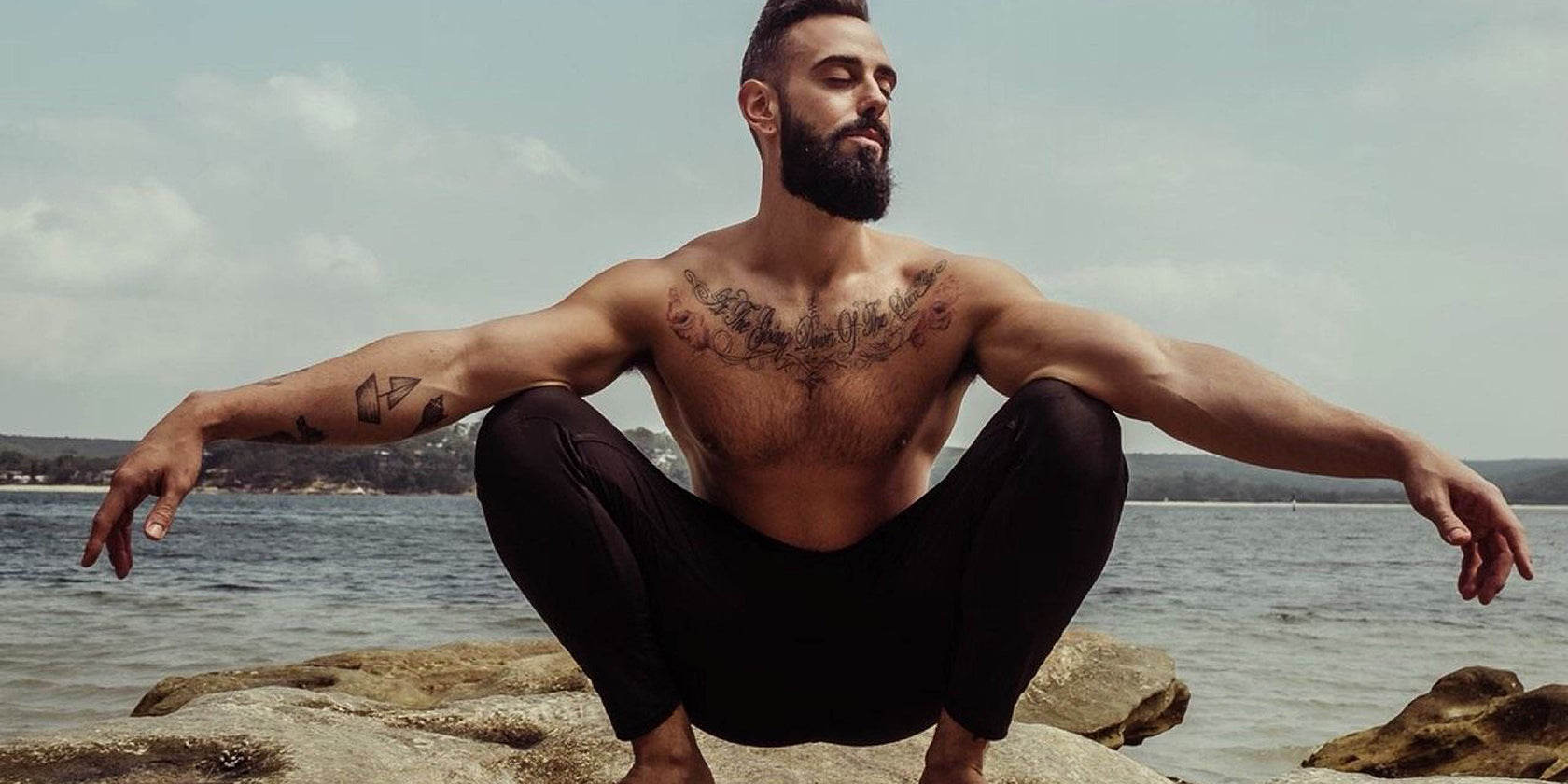 why yoga is oh-so good for us
Five years ago something happened that drastically changed the course of my life forever, I stepped into a yoga studio. I was looking to compliment my weight training and general wellbeing and I had no idea what to expect from yoga. It was hard, hot and I hadn't the faintest idea what half the words meant, but at the end of the practice I felt a sense of elation. I wasn't sure what it was but I knew I had to experience it again. From that day on, I was hooked. 
 
As my fascination with yoga grew, my weight training was eclipsed by my new passion. Whether learning new asana (postures), cultivating pranayama (breath work) techniques or diving deeper into traditional yogic philosophy, I was discovering more about myself each day. Being able to challenge myself physically, mentally and spiritually was truly astonishing - and this is the beauty of yoga. Since then I have made it my mission to teach and inspire people to realise their true strength.
Practicing yoga teaches us to harness the power of our breath, communicate with our body and understand on a deeper level how it is we actually feel. Yes, we build physical strength and stability, but also shape mental fortitude, quash self-limiting beliefs and experience a level of connection unparalleled by any other practice. 
I also feel men need to be encouraged to pursue yoga. This is why I have launched my free 'Yoga For Men' series on YouTube. The intention is to reel you in with the promise of strength-building and arm-balancing, but hopefully you'll stay for the breath work, meditation and self-reflection. 
The practice of yoga has helped tremendously with my mental wellbeing, physical strength and temperament, and it can do the same for you.