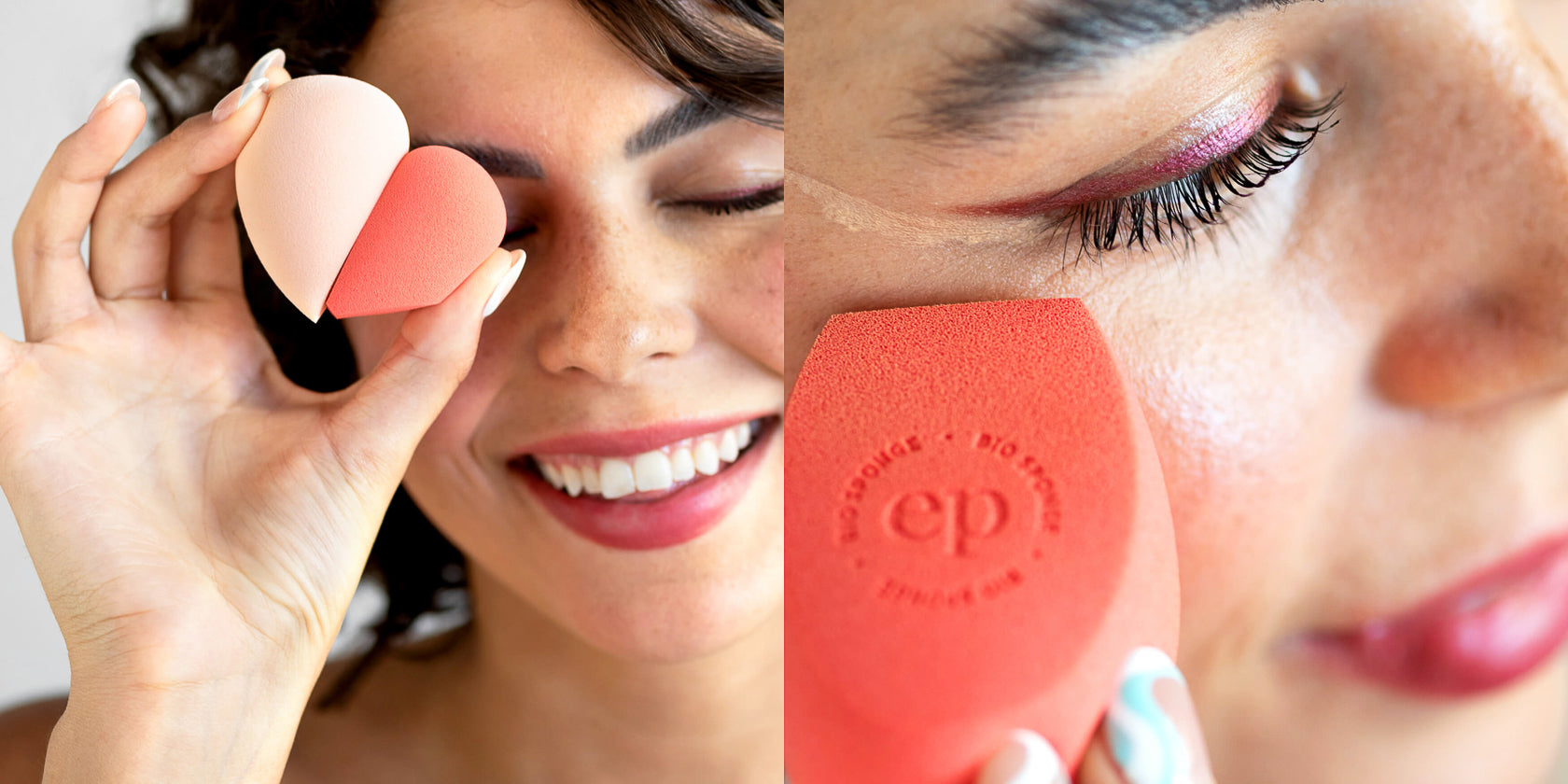 blend, bounce & blur with bio all-beauty sponges

Get flawless airbrushed complexion, without costing the earth with Ere Perez new Bio All-beauty Sponges.

100% plant-based, vegan & biodegradable, it's true sustainable beauty.

Whether you wear a daily full face, just on special occasions, or anything in between, having the right makeup tools is essential, for any faultless makeup look.

The new Bio All-beauty Sponge duo offer seamless streak-free finish. Great for makeup novices and pros, the duo pack offers multiple edges for precise application for a natural airbrush complexion.



How to use:
Bio All-beauty Sponges are firm but soft to easily build your desired coverage.

Used damp 
Let your favourite foundation or cream blush/highlighter blend into the skin, like a flawless real-life Instagram filter!

Used dry
You can help soften harsh lines or the tip is great for a mid-day concealer touch ups. Although your favourite YouTuber may recommend sculpting the face with your favourite loose powder, you'll get a softer, natural finish using a brush, in our honest opinion!

1. Choose the pointed sponge for precision application or a slanted edge for effortless contouring and controlled stippling.
2. Wet sponge, squeezing excess water until damp.
3. Team with Oat Milk Foundation or Quinoa Water Foundation for a natural base. Bounce Lychee Crème Corrector or Arnica Concealer for full coverage cover.
4. Gently bounce the sponge in tiny motions over your skin to diffuse for a flawless finish.
5. Repeat with cream Carrot Colour Pots and Vanilla Highlighter for dewy streak-free complexion.
6. Rinse thoroughly after each use with clean warm water & air dry.

Wet or dry, the perfect makeup sponge delivers the best results from your favourite makeup products.




Did you know, your regular makeup blending sponge is likely to be made from either latex or polyurethane (PU) - a petroleum based product?! They can't be recycled so most likely end up in landfills or unfortunately degrading the environment where it won't break down.

That's why we made Bio All-Beauty Sponges entirely from plant-based biodegradable materials.
Made from biopolyurethane, exacted from corn, cassava and sugarcane juice, you can dispose in your compost responsibly!

Dispose Ere Perez' sustainable beauty sponge responsibly in your compost and replace every 3-6 months. We've blended natural botanical ingredients with sustainable materials, made affordable to you. Welcome to the world of high-performing sustainable beauty!



Shop the edit
bio all-beauty sponges
oat milk foundation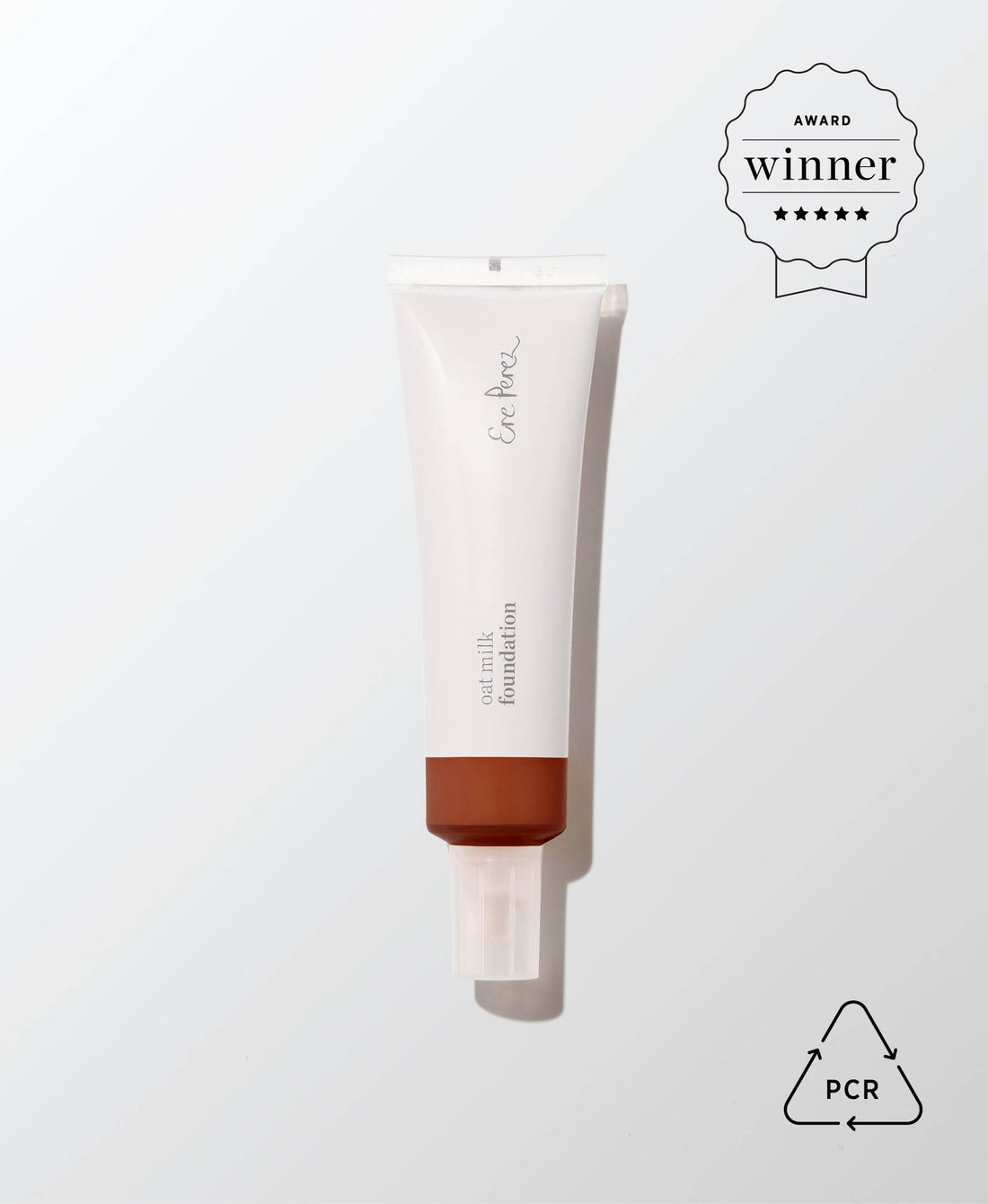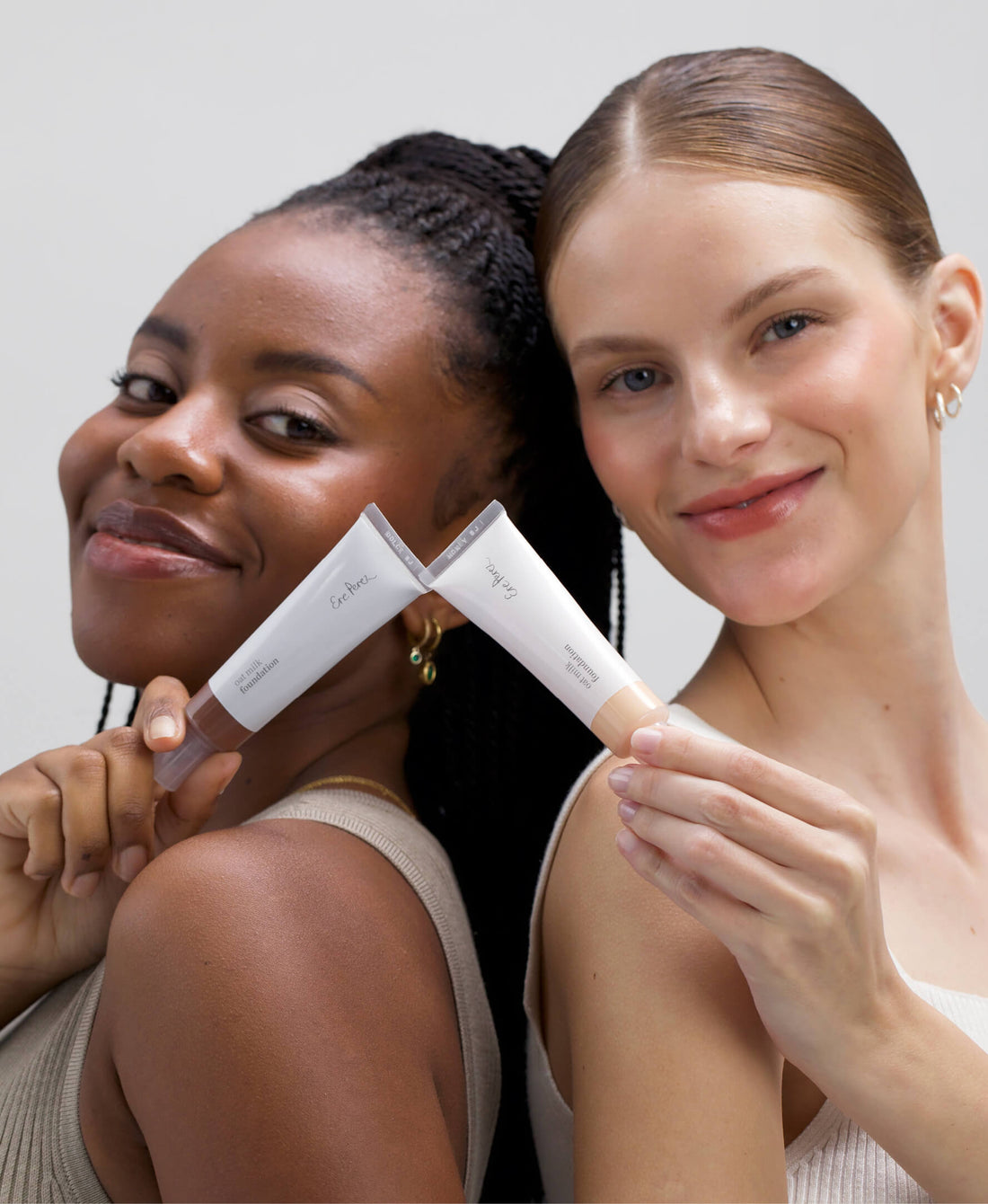 carrot colour pot