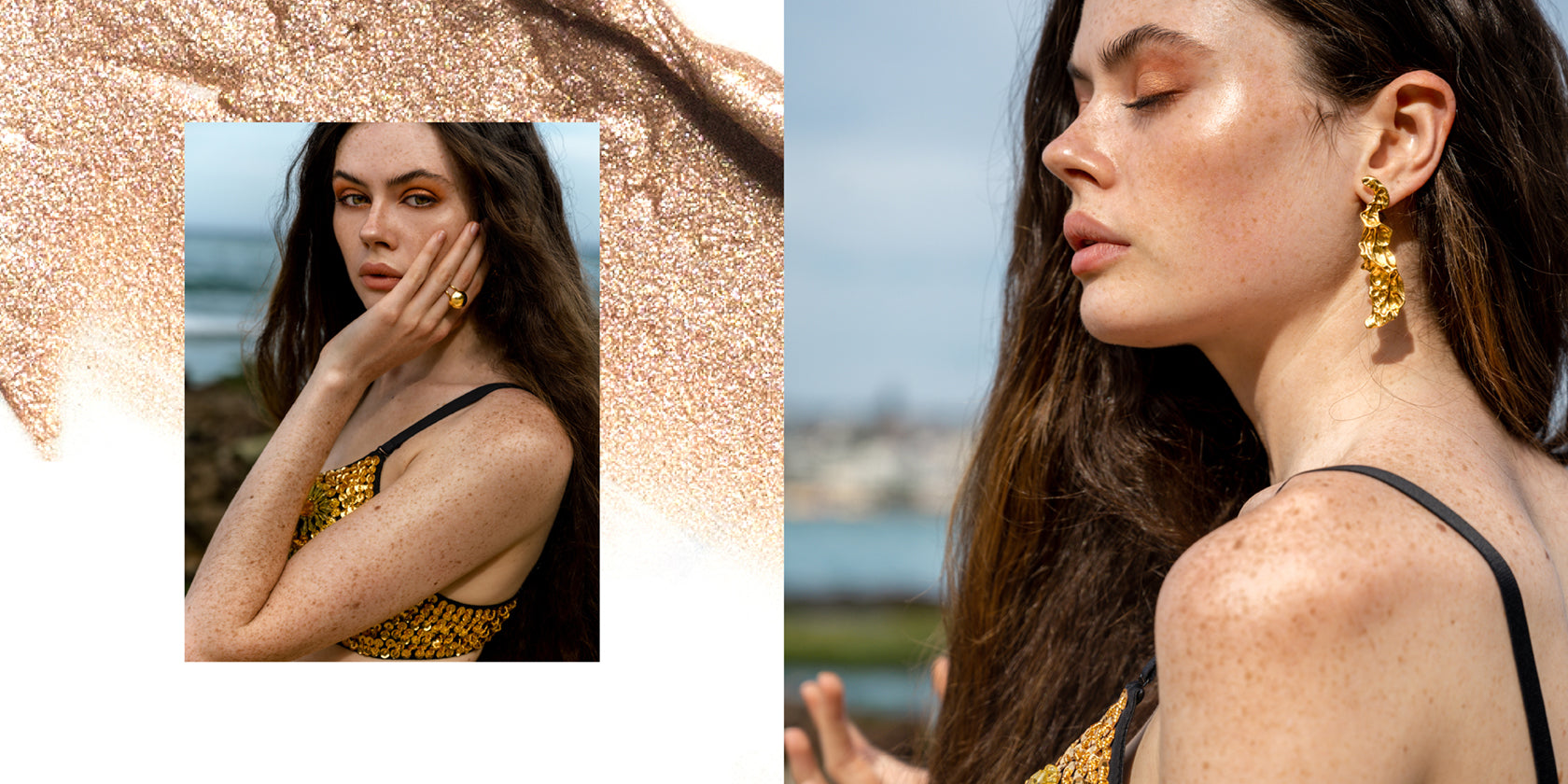 In case you didn't know, we were born in 2002 in Bondi, Sydney. This iconic beach haven is weaved into our DNA and the sound of waves swims through our veins. We couldn't imagine a better, more vibrant local community to call home! Our HQ is just up the hill from the beach, and we treasure our baristas, lunch-spots, friends and familiar faces who we share our days with.
 
Autumn is in full swing here, with glorious dappled sunlight and a cooler breeze. Here's a look that captures the heart, soul and 'glow' of Bondi - not just for autumn, but for all sensational seasons.
 1. prep
Apply Moringa All-beauty Crème to a cleansed face.
 2. complexion
Find your shade of natural Oat Milk Foundation using our online Shade Finder.
Apply 1 to 2 layers to your face with our Eco Vegan Multipurpose Brush.
 3. get the GLOW!
Finish with our Vanilla Highlighter and dab onto cheekbones, browbones, cupid's bow and décolletage for a luscious natural shimmer.
 thank you @bondimodelmanagement
photographer @viktoriaphotographs
earrings @angelina.alvarez.designs
mua @natalie.biller.makeup 
model @avapetersonn 
pants @chloe.electra