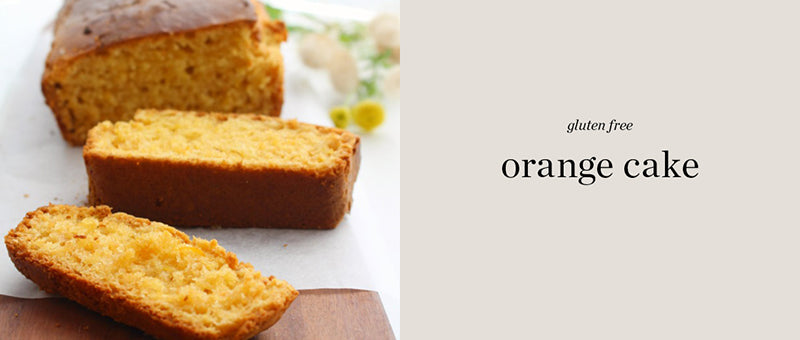 Over 16 years experience in health and fitness have taught Diana the essential role of food in the health and fitness balance. Food coaching at Body Be Well has allowed her to combine her passions for food, fitness, teaching and helping people realise goals they may never have imagined for themselves.
Discover here her recipe for "Gluten Free Orange Cake".
Ingredients
◦ 2 eggs
◦ 1/2 cup rice malt syrup
◦ 2 teaspoons of grated orange
◦ 1/3 cup of coco quench or milk of choice
◦ 1/2 cup olive oil
◦ 1 3/4 cups of self raising flour gluten free
Instructions
◦ Line a bread tin size about 14 cms x 21cms.
◦ Pre heat the oven at 180.c
◦ In a bowl combine with an electric beater, eggs, rice malt syrup, milk of choice, oil and orange rind.
◦ Then gently fold in the flour.
◦ Bake in the oven for about 40 minutes or until golden.
◦ Stand for about 5 minutes before removing from tin.
Note: This cake can be frozen. Just slice pieces to desired sizes and place individually in a snap lock bag.
Recipe by Diana Tencic – Body Be Well: fitness and food coach, blogger, recipe developer.
To learn more about Ere Perez, click here.
Sigue aquí el blog en español.