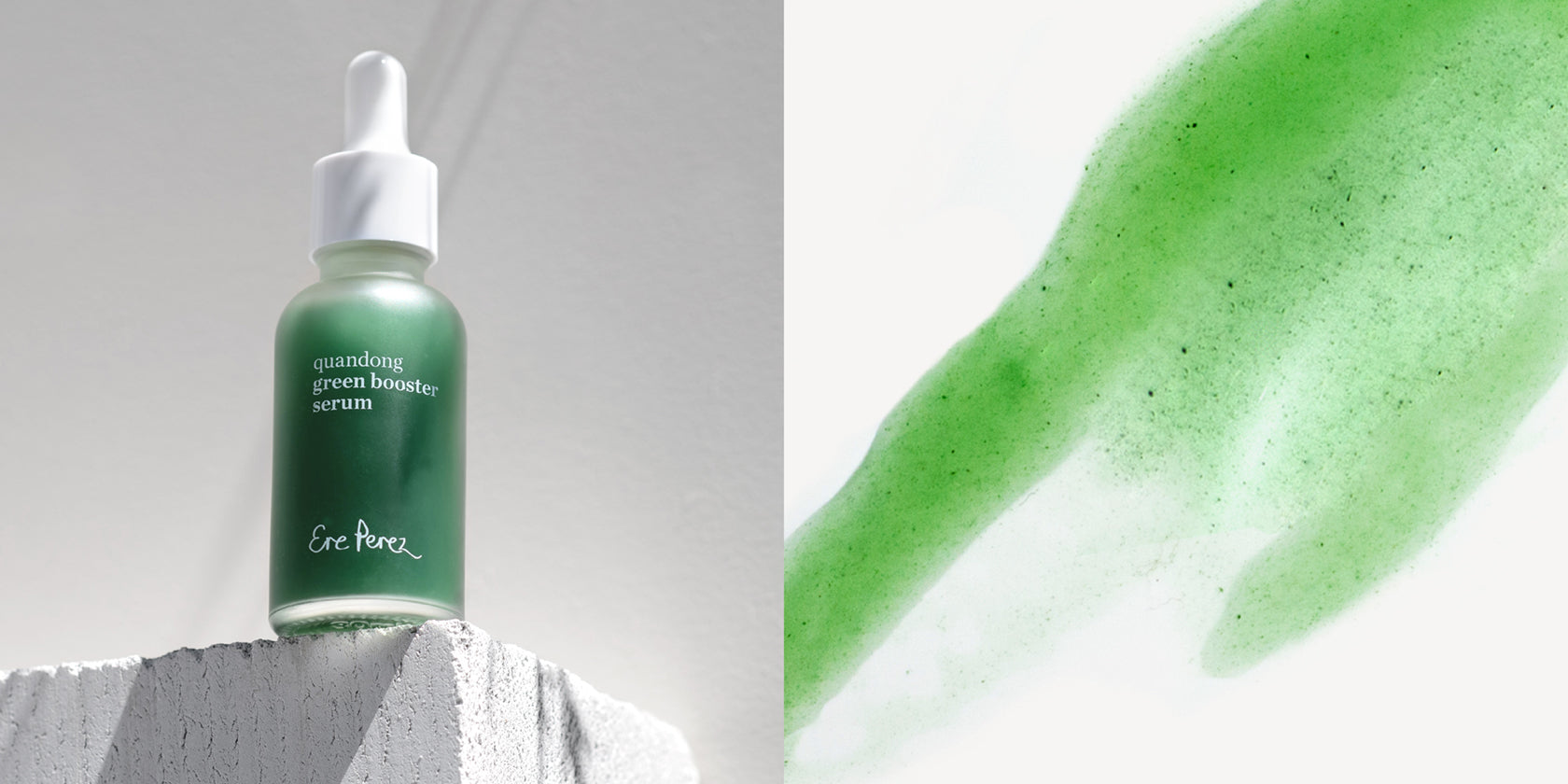 help us turn this black friday, green
As we all know, the catastrophic bushfires have swept through Australia this month causing devastating damage to homes, land, wildlife and loss of lives.
This Friday, we at Ere Perez Natural Cosmetics want to give back to the incredible firefighters who continue to save our beautiful country.
 

100% of all profits will be donated to

NSW Rural Fire Service

From every order placed* at ereperez.com on 

Friday 29th November
 

20% off our #1 best seller

To transform Black Friday to Green Friday, 

We are offering 

20% off Quandong Green Booster Serum*




Please help us support our firefighters this Green Friday.
*Quandong Green Booster Serum 20% off on www.ereperez.com only, discount code not required. 100% of all profits from orders placed at www.ereperez.com between 00:01 and 23:59 AEST on 29/11/19 will be donated to NSW RFS.
To learn more about the NSW Rural Fire Service, click here.
Photography: James Hewitt / David Clode via Unsplash / Holger Link via Unsplash / Mick Pollard via Unsplash.