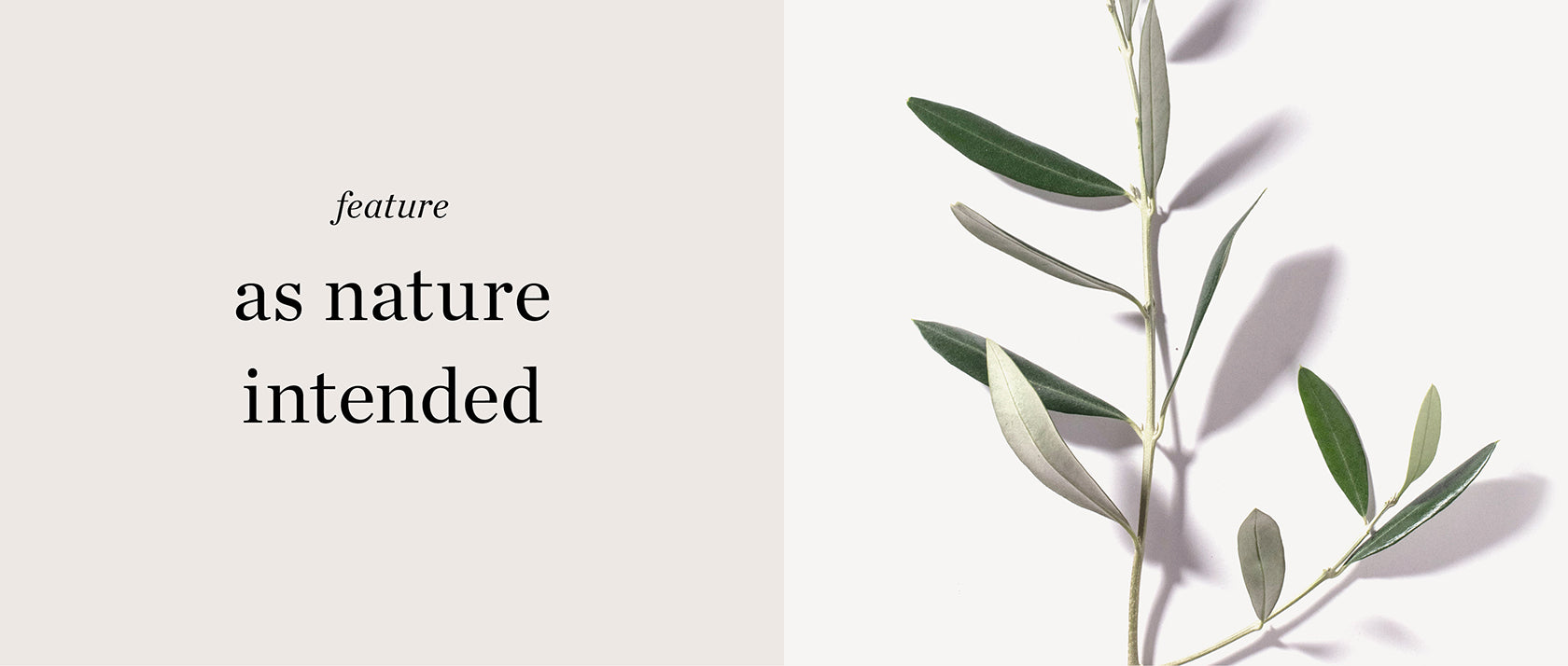 The issue of genetically modified food has people concerned for many reasons. GMO, "genetically modified organisms", basically means that they have been created scientifically in a laboratory using genetic-modification techniques. Scientists, consumer and environmental groups have lobbied against genetic interference of our food for health and environmental reasons.
While there are regulations about GMO foods in many countries, they don't apply to cosmetics and skin care products. We are aware of people's concern regarding GMO ingredients cosmetics affecting human health.
Even if cosmetics are only applied to our body, we all know that skin is the largest organ in the body. To date, there is no scientific evidence that GMO ingredients used in cosmetics are unsafe, but still we want to give peace of mind to our customers.
Cosmetic ingredients potentially derived from Genetically Modified Organisms include ingredients such as corn oil, corn flour, soybean oil, lecithin and proteins produced by yeast.
At Ere Perez, we like things to stay how nature made them. As such, our commitment is to not use ingredients from GMO sources whenever is possible. We are very proud to be GMO-free!
Our products are manufactured at different locations around the world. Keeping traceability of our raw materials along the supply chain is challenging and complex at the best of times. During the stages of product development and production, we emphasise on using ingredients that comply with our philosophy of being cruelty free, non-toxic, fair trade and sustainable. Sourcing non-GMO ingredients has also become part of our products guidelines.
Fifteen years ago, when Ere Perez was founded our formulation requirements were regarded as adventurous and challenging. Now we are very glad to see that they have become an industry standard. We expect this to continue and that all the industry stakeholders embrace the responsible beauty philosophy!
All natural for you to enjoy!
To learn more about Ere Perez, click here.
Sigue aquí el blog en español.