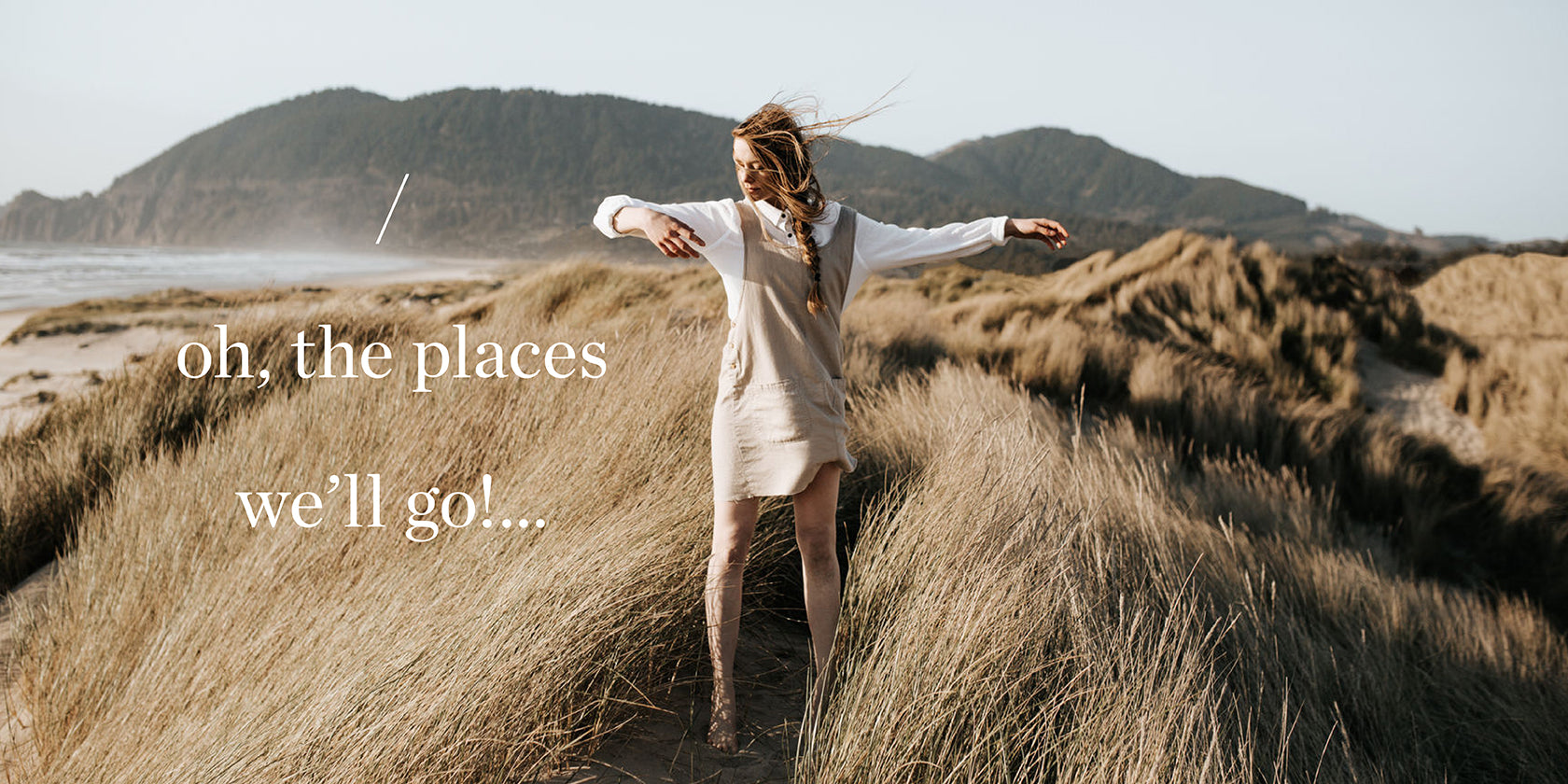 plant power grows globally
You may know, Ere Perez is lucky to be sold in over 28 countries worldwide among the best leading natural and organic skincare and makeup online stores, as well as bricks and mortar shops too. We've made a number of friends across the pond in Mexico, USA, Singapore, Netherlands and the UK, to name a few.
As the indulging world of beauty continues to grow, we are choosing safer and cleaner options. There is an increase for transparency in what we are consuming, much like eating clean and adjusting our diet choices.
Natural, toxin free products used to be sold primarily in health food stores and farmers markets. It was a niche that we were just not knowledgeable in. We knew to eat our 5-a-day, and to avoid GMOs and processed foods, but when it came to feeding our largest organ, the interest of clean beauty has prompted us to find natural alternatives for our skin.
Starting in 2014, Ere Perez Natural Cosmetics has grown from the living room of Ere and Juan Perez in Bondi, Sydney, to now stocked all around the world. Ere's primary focus throughout this journey was to help create a positive shift in the beauty industry, and allowing natural products to be more accessible.
We are delighted to witness the growth in the brand, the continuous development of new products, and the raising interest in the natural beauty world. It's fantastic to see that consumers are becoming much more knowledgeable about what they are consuming both in their gut and on their skin. Understanding ingredients and knowing what is good for them. That means we are able to continuously provide new and exciting clean beauty.
The green beauty movement has been flourishing both online and physical stores over the last few years. The increase in consumer mindfulness surrounding the benefits of toxin free beauty products has allowed bricks and mortar stores to focus solely on clean beauty brands. Digital and retail now work in harmony as the natural beauty world is rapidly growing back into stores.
Branding has matured from cliché decorative green leaves scattered over boxes, to now "clean" and simple packaging. Rather than the stereotypical dark fixtures and black aesthetics found with many mainstream beauty retailers, natural beauty stores have stripped back the ingredients and the dark vibes. Light furnishings, hanging plants, and a more welcoming décor. Homely, if you will.
Reputable digital clean beauty stores in the US, like Credo, Follain and The Detox Market, offer in store experiences. Their sleek eco friendly stores become a showcase of their online emporiums. Continuing to educate the masses, dedicating their stores to natural only products. We are thankful to partner with many amazing stores.
On-site skin care specialists, beauty services and make-up artists practice what they preach. They help you to choose the right products for your skin type, find your shade, treat concerns and (better yet) create samples for you to take home and try before committing to a full size. The hard work is done for you. They understand ingredients and have an insight to the sustainable practices that brands offer.
More and more independent beauty stores are popping up around the globe, particularly here in Australia. Dedicating themselves to clean beauty and wellness products. Thankfully, these stores are a reassuring sign of how we can – and like to – shop beauty, naturally.
For a small brand that began in Australia, we are so thankful for the journey, and continue to share Ere Perez Natural Cosmetics with you all around the globe.
Find your closest stockist here.
Sigue aquí el blog en español.