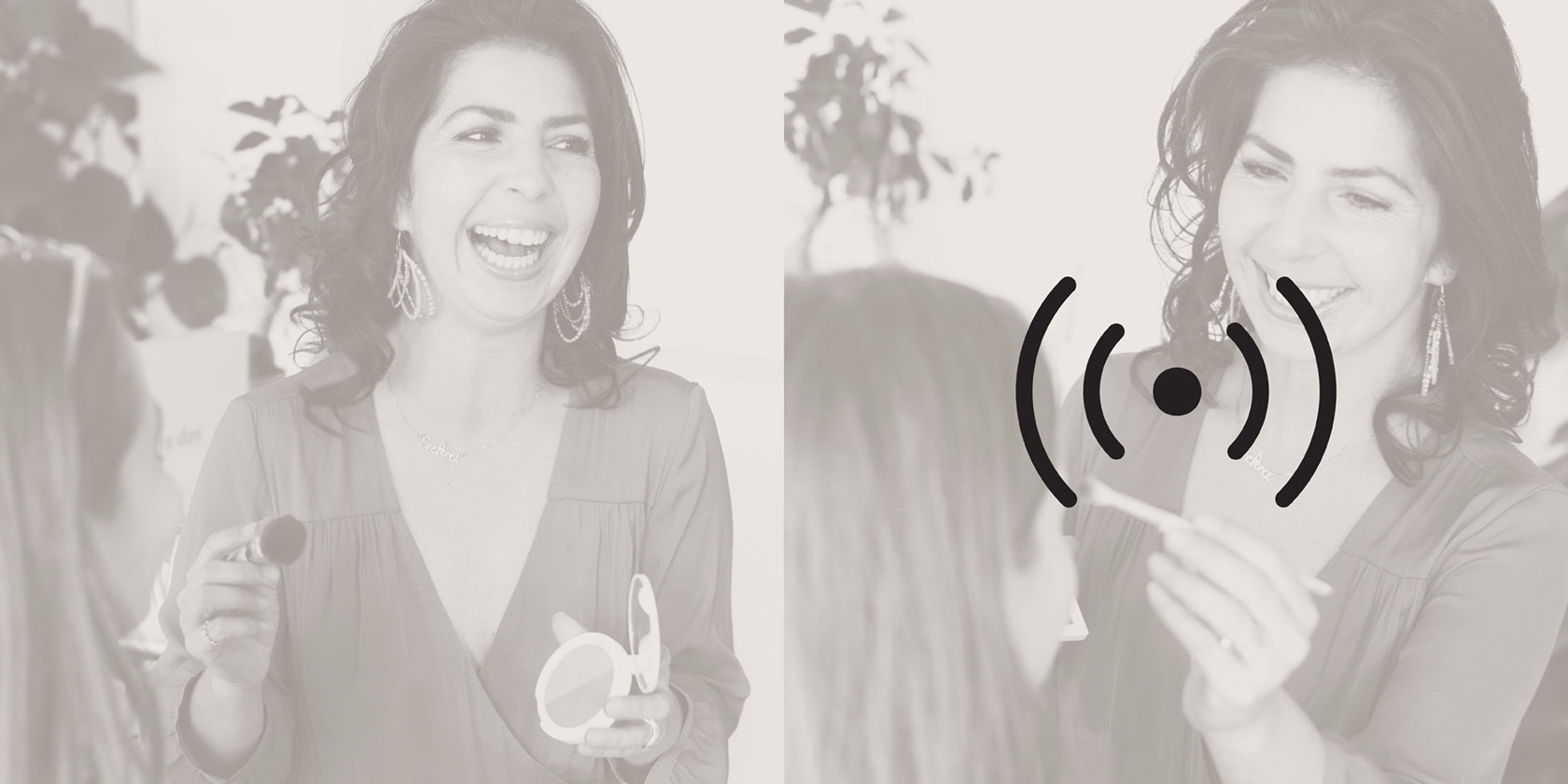 podcast: ere perez talks about her global brand & how it began in her grandparents garden in Mexico
Ere recently spent the afternoon with her beautiful friend Kylie @travellingsenorita discussing beauty, makeup and her family's Mexican culture.
Take a listen here…
Interview by Kylie Mitchell-Smith, Travelling Senorita : Web, Instagram. Kylie has transformed her love of radio into a podcast – Travelling Señorita. The interviews with award winning chefs, screenwriters, artists and athletes are a remarkable insight into people and places across the globe.
More podcasts by Kylie: http://www.travellingsenorita.com/podcasts/