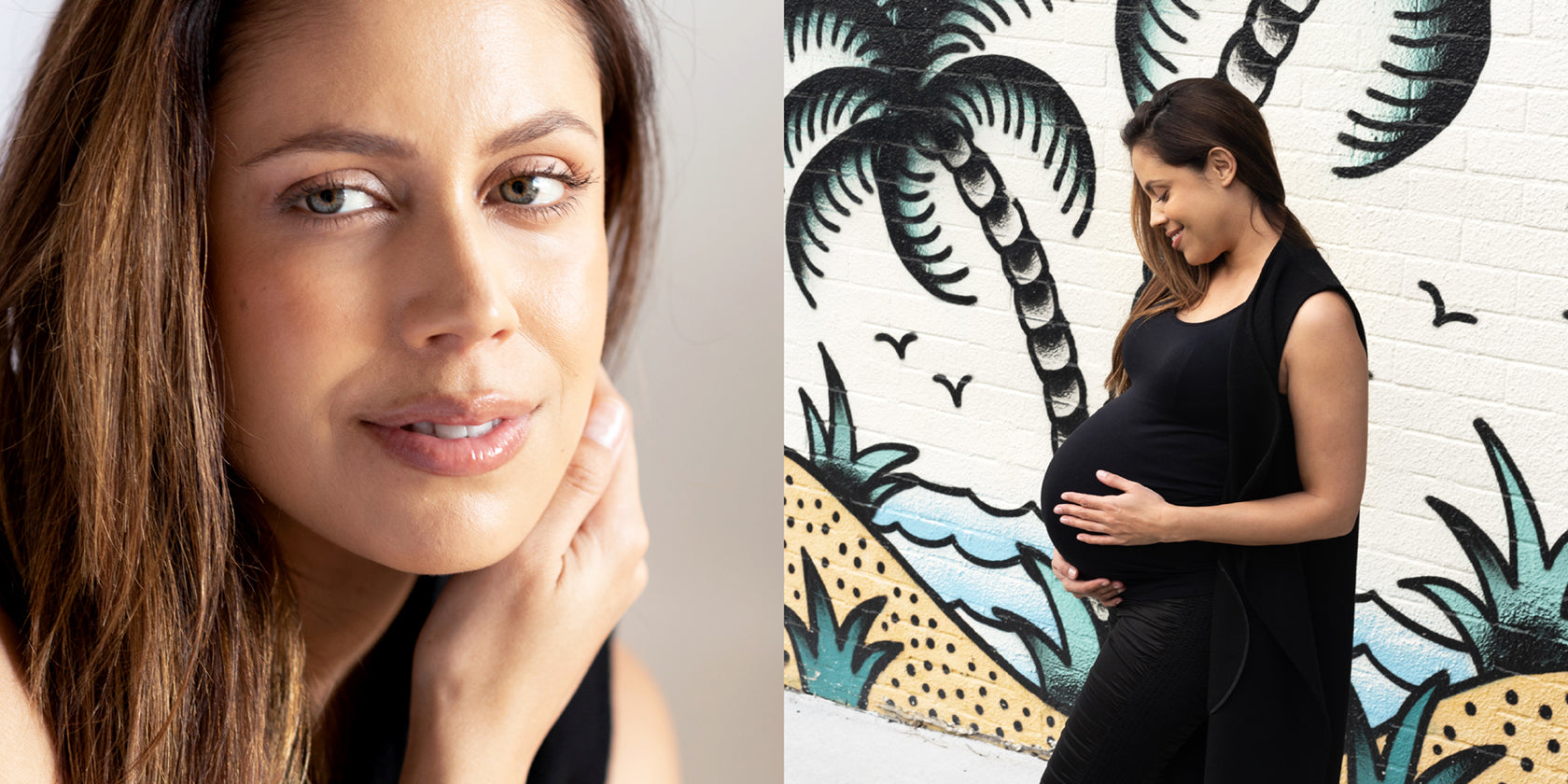 Detoxing from unwanted toxins is a proactive step towards better health, especially during pregnancy. Many women choose to avoid hair dye, switch to healthier foods and wear natural cosmetics during this time of their lives.
One way to limit toxins is by changing our makeup and skincare range. Detoxing your makeup bag is key.
Statistics say that women may consume up to 3kg of lipstick in their lifetime – that sure is a lot! We love our new mango lip honey for natural glossy colour. They are hydrating, vegan and best of all – toxic-free. Treat yourself if you are pregnant, or introduce a friend who is expecting. At Ere Perez, we love to look after you. These lip glosses are so natural, your kids will love them too.
Our model Rebecca if from Mauritius, with makeup is by Katiana Salianas & photography by Hiram Martinez.
Rebecca is wearing: