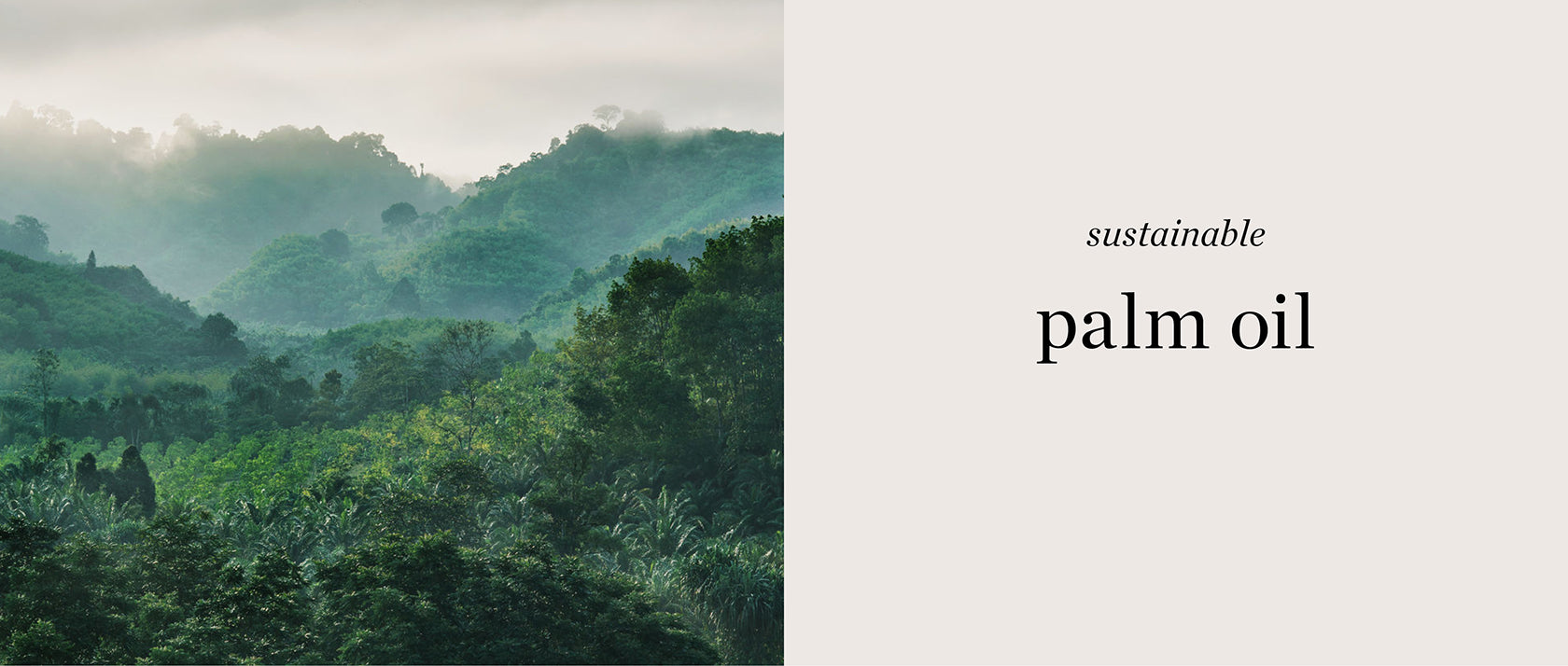 We know you care about the issue of palm oil – and so do we…
We take seriously the environmental concerns of the palm oil industry and endeavour to minimise use of this ingredient in our products. Our company is constantly looking for sustainable alternatives not just for this palm oil, but for all our formulations and packaging.
While we are working towards phasing out palm oil entirely, we have taken the best action possible to mitigate against our minimal usage.
We are members of the RSPO (Roundtable on Sustainable Palm Oil) and have approval to use their logo. This means that we have calculated the total amount of palm oil used in our formulations, including products where there may be possible palm-oil derivatives, and we offset this with the purchase of RSPO certified credits. These credits incentivise the production of certified sustainable palm oil.
You will see this authorisation on our packaging with the following symbol.https://erepereznaturallybeautiful.files.wordpress.com/2019/06/logo-rspo-credits.png  
This is our best viable option as it is difficult to trace the sustainability of certain cosmetics ingredients along the supply chain. Where possible, we also encourage our suppliers to use certified palm oil where appropriate.
The palm oil industry is complex and society will take time to transition. We look forward to a future where there are more sustainable options available, and we can't wait to be palm oil free.
More about the RSPO: Roundtable on Sustainable Palm Oil
To learn more about Ere Perez, click here.
Sigue aquí el blog en español.