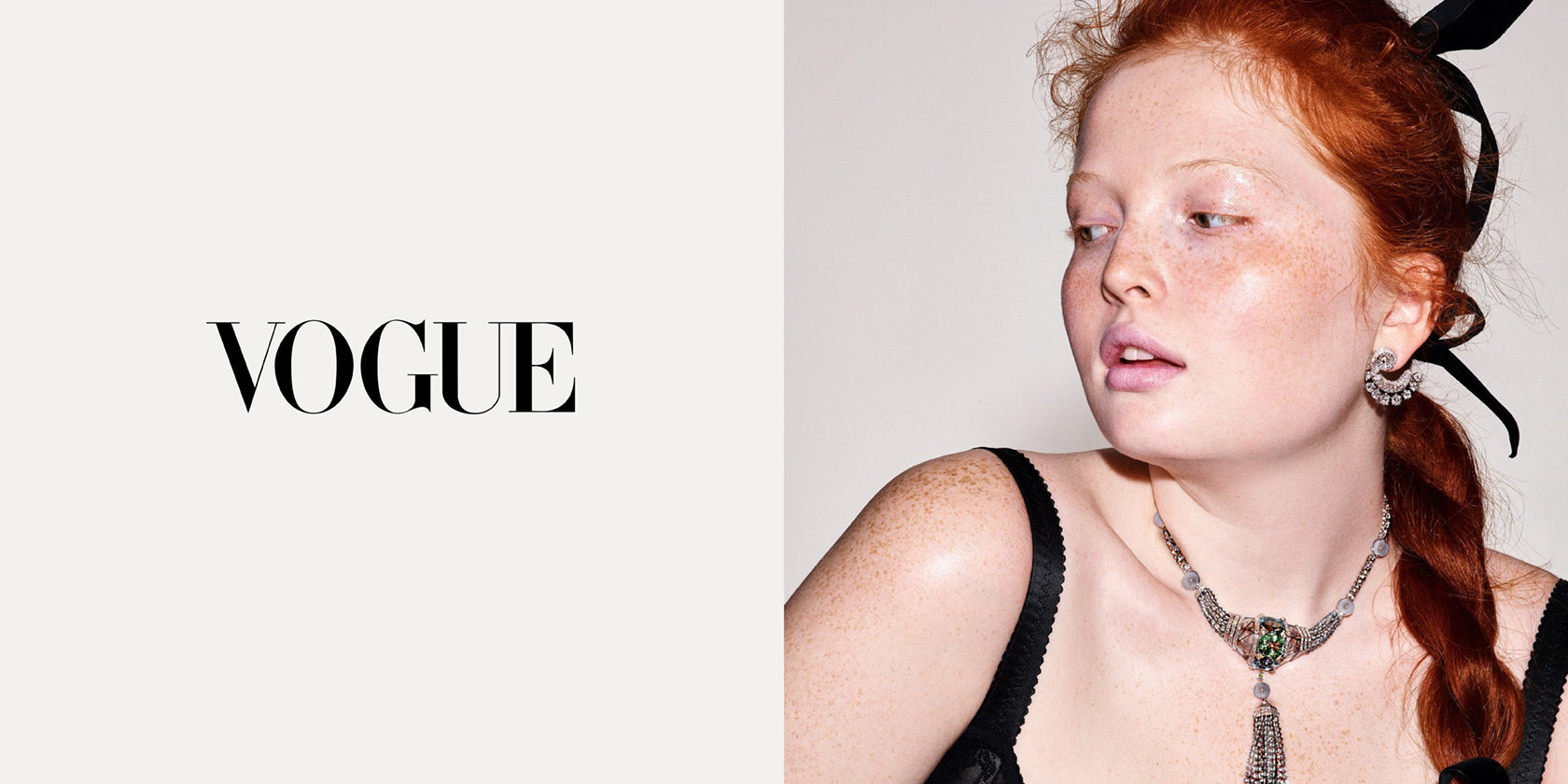 Vogue UK loves powerhouse natural ingredients
As the British cold weather sets in, skin becomes more sensitive to pollution, stress and harsh chemicals. Natural beauty and clean ingredients like oat milk is finally receiving the recognition it deserves.
"Oats have many skin benefits and potential uses in skin care. People with dry or sensitive skin will benefit most from the perks of oats, as well as those with sensitive inflammatory skin conditions such as eczema and psoriasis."
As seen in Vogue Magazine UK, "Ere Perez' vegan, ultra-sustainable Oat Milk Foundation soothes skin whilst adding a veil of colour and coverage".
Ere Perez Natural Cosmetics is growing globally at a rapid rate. We are now available in every continent around the globe!
You can find Ere Perez in the UK's leading natural and organic skincare and makeup online and bricks and mortar stores. See below:
Find your nearest Ere Perez stockist, around the globe, here.
Read UK Vogue's article here: "Oat Milk Could Do For Your Skin What It Did For Your Morning Coffee".