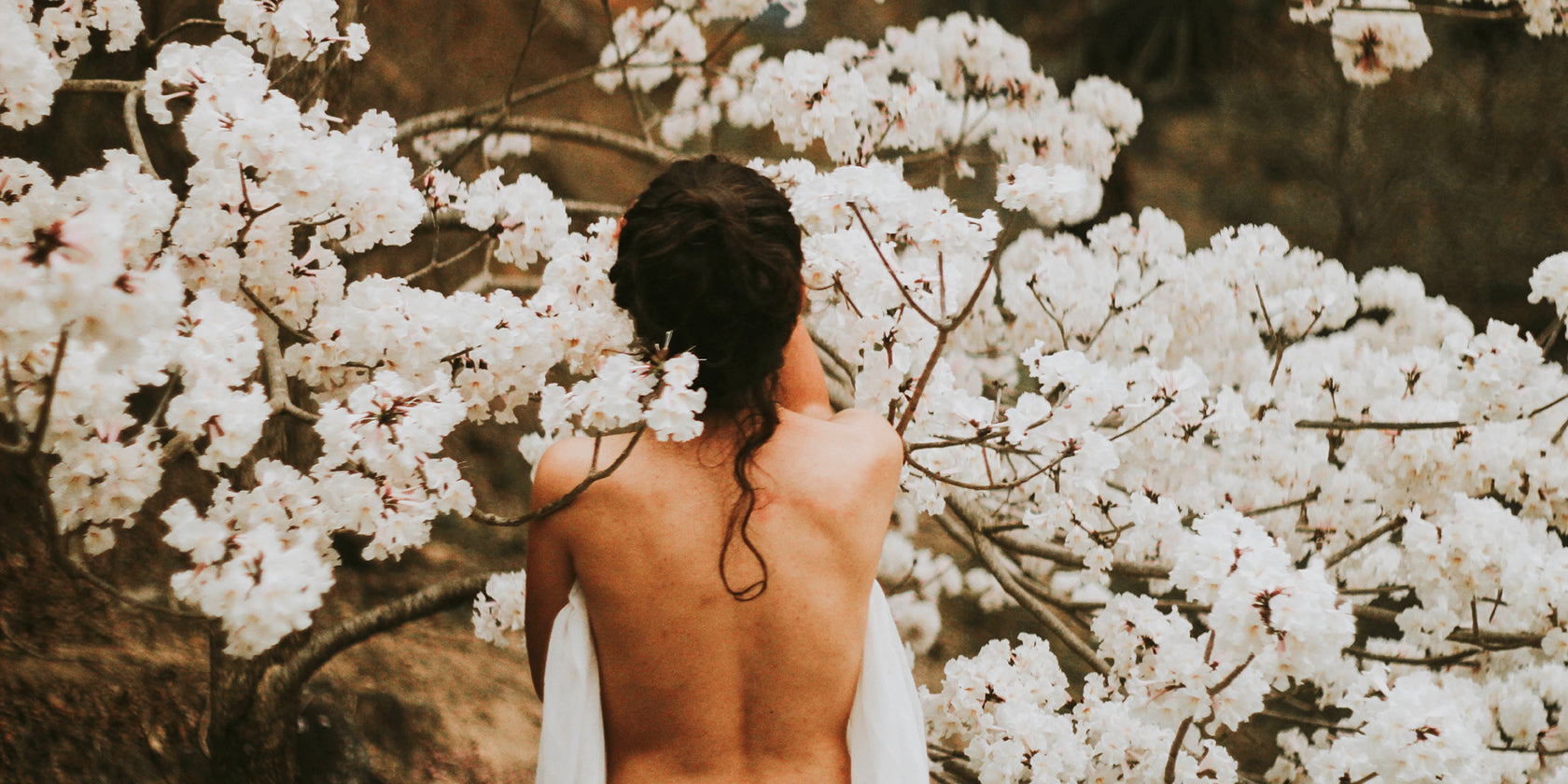 how-to: switch to natural deodorant
Natural remedies, recipes and DIY beauty treatments are so popular right now! Quarantine has made us more grateful, relying on simplicity, and with so much time at home – pantries were a source of creativity and projects for many. There's only so many cakes and sweet treats one can bake though. So getting into some recipes that you can't eat are another fun way to be creative at home. This is the definition of 'clean beauty'!
WHY 
There's a million and more reasons to make the switch to natural deodorant. There are concerns about the aluminum included in most deodorant formulas and its link to some serious health conditions. There a long list of other additives that really aren't required in the simple task of keeping our underarms dry & odour-free. When you make your own deodorant, you are also saving on plastic waste, packaging and money. It literally takes 10 minutes and lasts for ages. Suitable for your whole household, all ages and great for teenagers too.
HOW
◦ ½ cup baking soda (feel free to use less if you've got sensitive skin) |
◦ ½ cup arrowroot powder | 5TBS unrefined coconut oil |
◦ 15 drops essential oils: try lemon myrtle, rose, tea tree or peppermint for ultra freshness!  
1. Mix baking soda and arrowroot together.  
2. Now add the coconut & essential oils and mix well. 
3. Pour into clean air-tight jar.  
4. TO WEAR: Spoon a pea-sized amount on to your finger and rub under arms. You can also dip your fingers straight in!