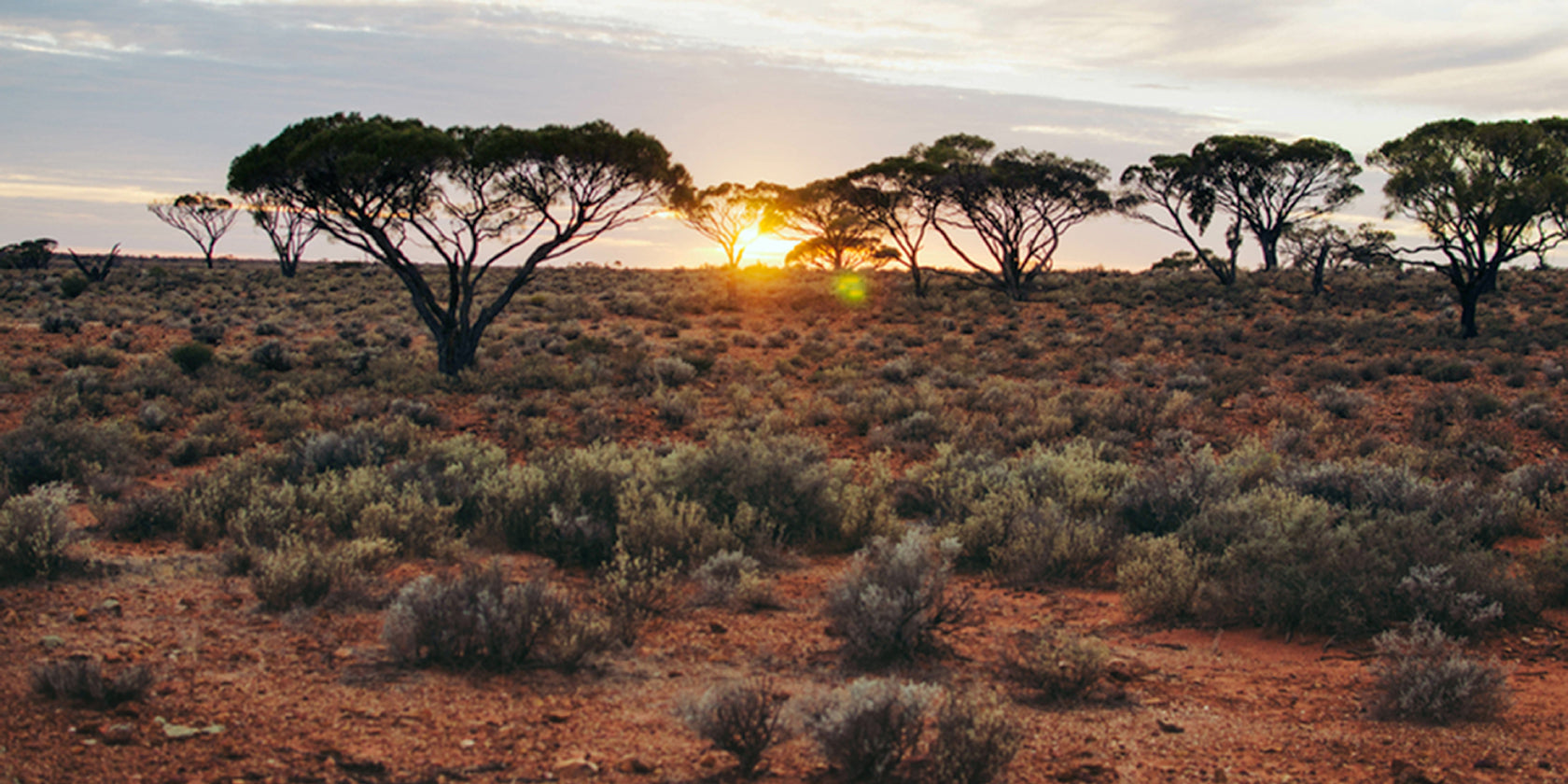 'As a person of Latin heritage, I am reminded of a much-loved Mexican president, Benito Juárez, who fought for the rights of indigenous Mexican people. I love this quote, 'Among individuals, as among nations, respect for the rights of others is peace.' My grandfather who was a farmer and a natural healer and who inspired me so much, was always a fan of this man who lived by his principles. Principles are so important at this time – we must stand up for what we believe in and use our voices to help the world become a better place. I believe in respect and equality. This applies in my own life, how I raise my children, and also in our beautiful brand.' – Ere Perez  
__
Ere Perez is an Australian brand made up of many different cultures & ethnicities. We believe in accepting & celebrating everyone's uniqueness. We stand for love. We stand for respect. We stand for equality. We stand in solidarity with people of colour, indigenous and Aboriginal & Torres Strait Islander communities in Australia and around the world. We are stronger together. 
We recognise our responsibility within the beauty industry to be inclusive and diverse. We choose to be a voice for good and for the empowerment of all people. We know how vital it is for us to listen and to learn. We have had many heartfelt conversations in recent weeks, as you may have had with your friends and families. We are committed to our core values of inclusion and respect in all areas of our operations. We are committed to listening, being aware and we are taking positive action.  
We are consistently improving our range of foundations and are soon to announce new inclusive shades for you. Thank you so much for your patience as we have addressed this. We continue to represent diversity in our selection of models and celebration of all people. We are in the process of working on collaborations with Aboriginal artists.

This month, we are donating 10% of our lip colour ranges to GUNAWIRRA in support of their Art Therapy program for Aboriginal children. The program provides an opportunity for children to express themselves through art. You can also donate to GUNAWIRRA and the amazing work they do in empowering Aboriginal and Torres Strait Island mothers, families and communities, HERE. 
We look forward to updating you on our future initiatives.