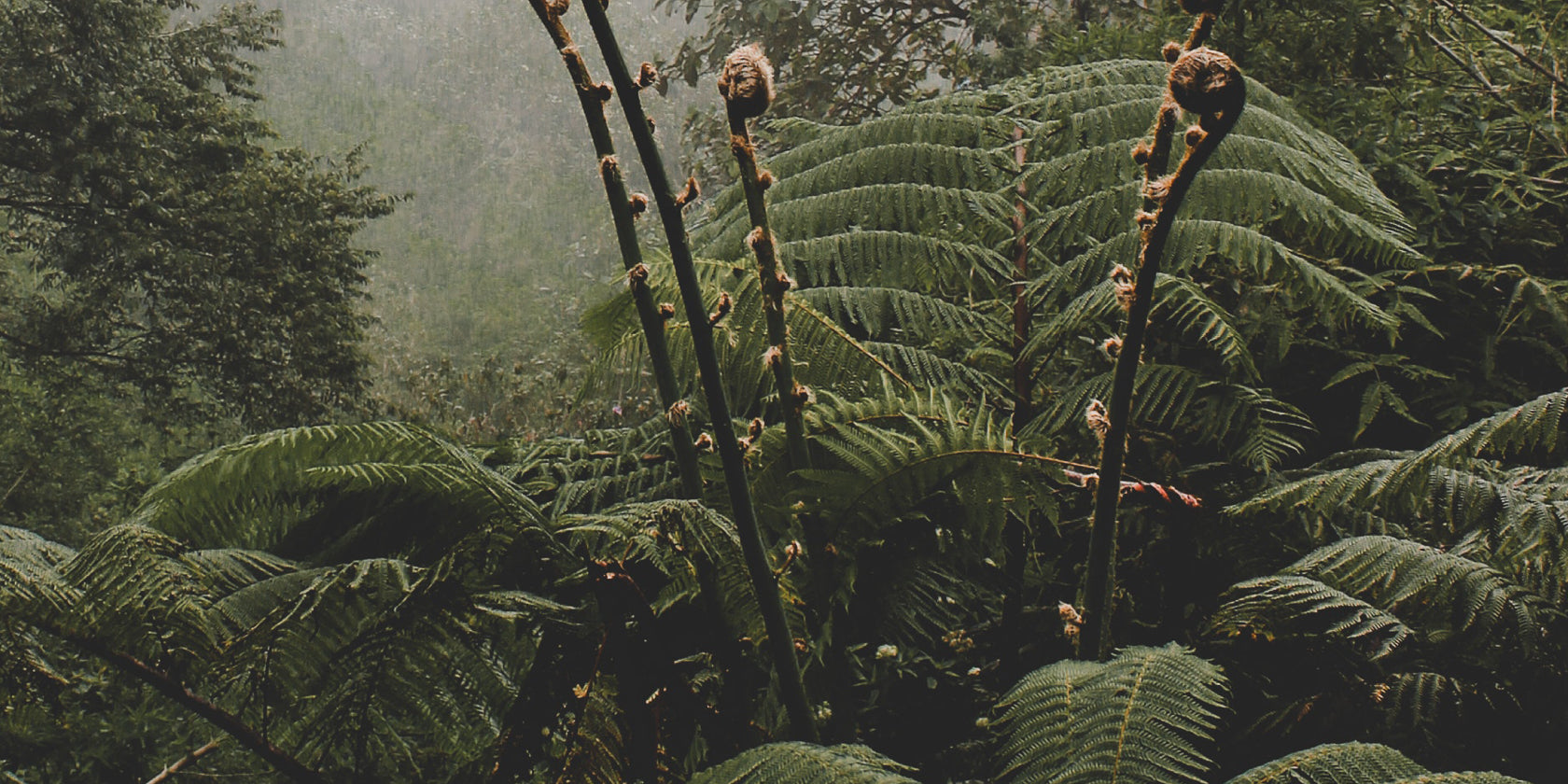 ep eco-lution from start to finish
At Ere Perez, the quest to create beautiful, sustainable and ethical products never ends.
 We continue to scour the globe for the best ingredients we can find to help you make a conscious choice. We want what's good for you, AND what's good for the planet!
We consciously spend time selecting our botanical ingredients and building our formulations.
To continue to be a "guilt free" choice in beauty, we are vegan, cruelty free and avoid ingredients under threat from over-production.
Having grown over the past 20 years, you'll know by now we are on an 
eco-lution journey
 making consciously low waste choices, for new more eco-friendly beauty solutions across our entire range.
We are committed to assessing existing products & future creations for their eco credentials.
These are our sustainability goals by 2024, we aim to be:
To be a brand in motion, we are constantly re-evaluating so we can minimise our environmental footprint. We continue to design 
sustainable makeup multitaskers
, allowing you to get more out of your range, streamline your makeup bag and help reduce waste. 
Here's what we achieved last year in 2022!
You can read more about these eco changes in here. 


See the latest in EP sustainable beauty - world first, 100% plastic free refillable!