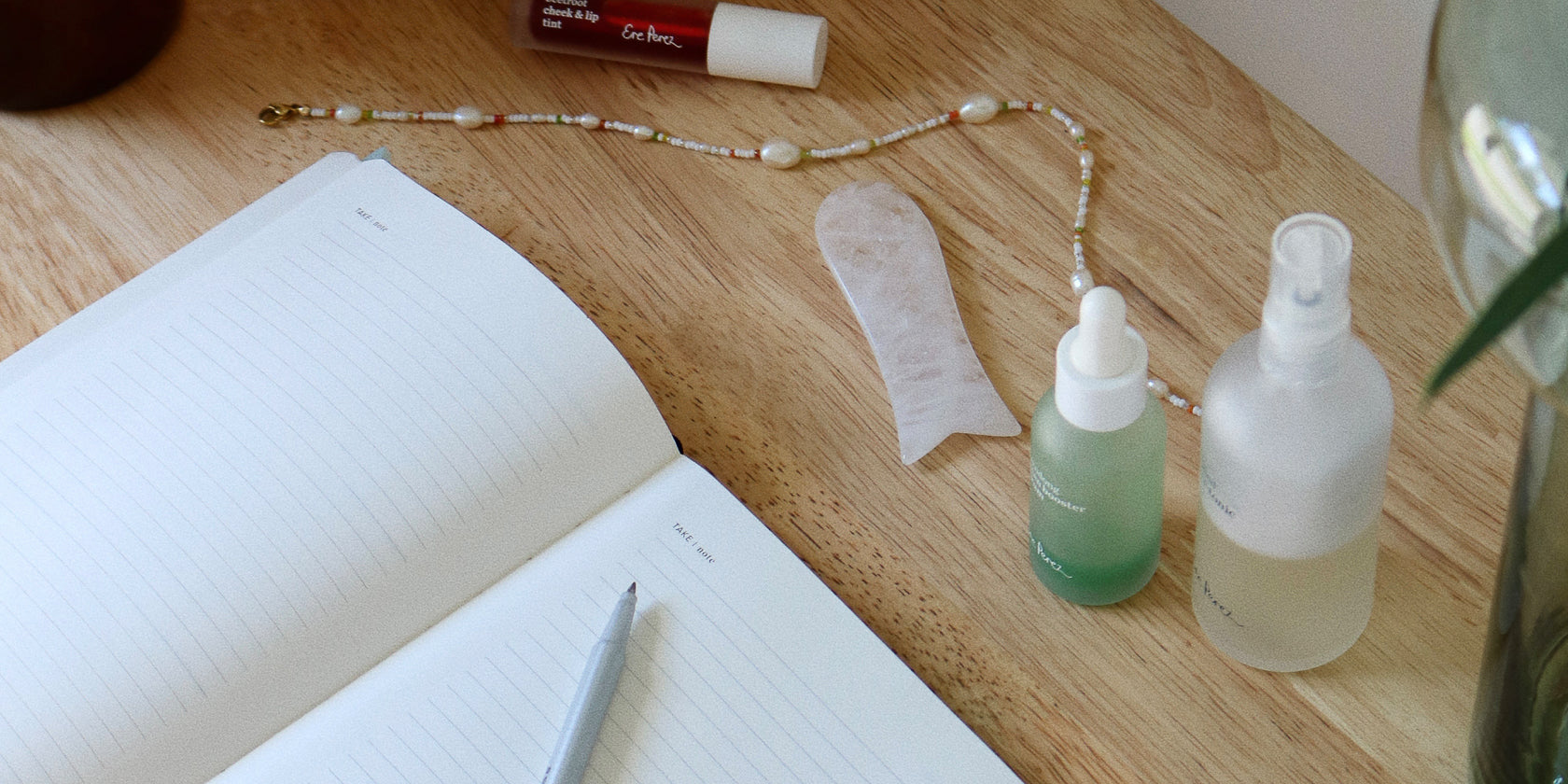 goal setting journaling prompts, year round
How are we feeling so far this year?

If your mind seems to be a bit all over the place this time of year, just remember you aren't alone. It's never too late for "New Year's resolutions" or goal setting. An opportunity to reflect, ready for the year ahead. 

Goal setting, planning, prepping, habit tracking, self-reflection… these can all bring up lot of different thoughts! Journaling is an encouraging way to navigate all the thoughts that come with a fresh start.  

Think about the last few months. The highs, the lows, what could you improve on? Reflecting on the last few months will help you assess your priorities and get a clear look on your 2023 aspirations, identify an obstacle in your success, or a new idea you'd like to pursue! 


Reflecting on our year before 
Take a moment to think about the year you've had and try these journaling prompts below to help set goals for the remainder of the year. 

1. If you could describe the past 12 months in three words, what would they be and why? 
2. What are the top 3 best memories you have from the past year? 
3. What new things have you tried recently? 
4. What was your biggest accomplishment this past year? 
5. Write about a memory from this year so far that makes you laugh just to think about. 
6. What were the goals you set for 2022? Did you accomplish them? Why or why not? 
7. Who was the last person to come into your life that you appreciate? 
8. If you could describe yourself in only three words, what would they be? 
9. Make a list of your current strengths and weaknesses. How do your strengths help you in life? Do you wish to change your weaknesses? 
10. Write about a time you failed last year. What did it teach you? 
11. What is already going well for you? 
12. What do you feel is limiting your potential in life? 
13. What are you thankful for in life? Make a list of things you're grateful for. 
14. What bad habits do you need to change? 
15. What area of your life do you feel needs the most focus in 2023? 
16. What good daily habits do you want to integrate this year? 
17. Make a list of your top 5 goals for 2023. Then, list 5 small habits that will help you achieve each one. 
18. What is something new you want to experience in 2023? 
19. What daily non-negotiables will you set for yourself? 
20. How do you define success? In what ways will you know you have achieved success? 
 
These questions might take your mind into an unexpected direction but you'll often learn a lot about yourself from those detours. The more detail we can give ourselves, the better we are able to learn and reflect on our past choices, and then better ourselves.  

EP goal setting for 2023. 
Ere Perez are committed to lead by example and continue to be the 'guilt-free' choice in beauty. Be cleaner, greener and more sustainable. We ditched the lipstick in 2022, for plastic free & waste free (and Allure Best of Winning) Coco Crayons, as well as phasing out virgin plastic across the range, and more.

Our sustainability journey is an area we reflect on year round and 2023 is the year for smarter choices all round. We've already reinvented the wheel, and created a world first, patent pending, plastic free, interchangeable & refillable compact case! The best is yet to come. 



Thank you Olivia Harper, 
@olivia.harper, olivia-harper.com