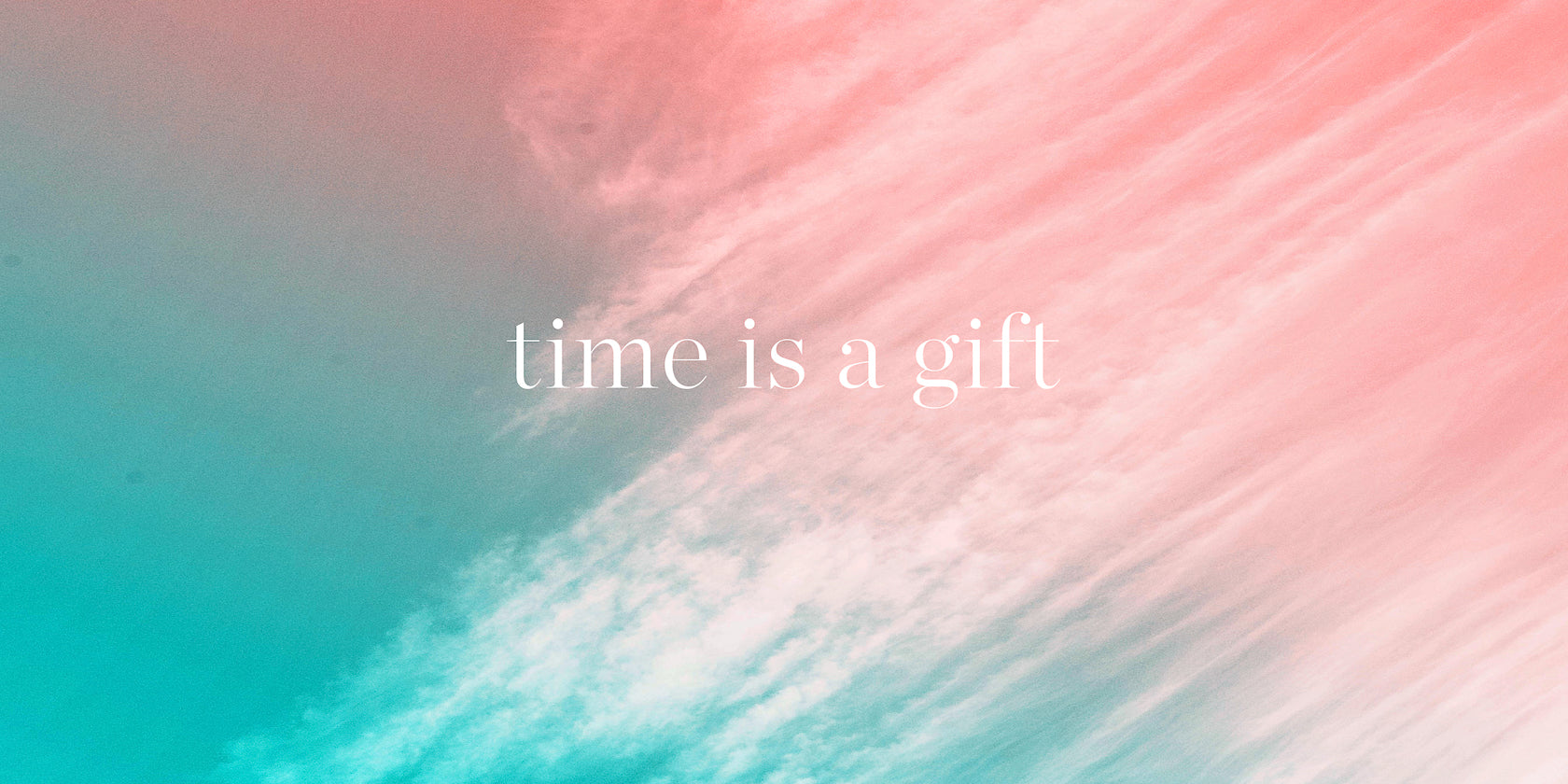 a message from ere for 2023

If there's anything that the last twenty years have taught me, it's that time is our most precious resource.

When you give your time, you are generous.
When you save time, you are smart.
When you share your time, you are loving.

We have spent two decades crafting multitaskers so you have more time for the things you love; with the people you love.

My wish for 2023 is that we use time wisely, finding solutions to live more sustainably that will in turn give our earth more time.

More sustainability, less waste.

Our promise is we will continue to spend the year pushing boundaries. Your support has allowed us to be green & clean beauty pioneers for 20 years. You've inspired us to make sustainable choices, encouraged us to choose ethically, and allowed us to celebrate the beauty you were born with.

Time is a gift. A gift we can use for good.

Thank you for believing in us. Make this year count.

Love Ere.