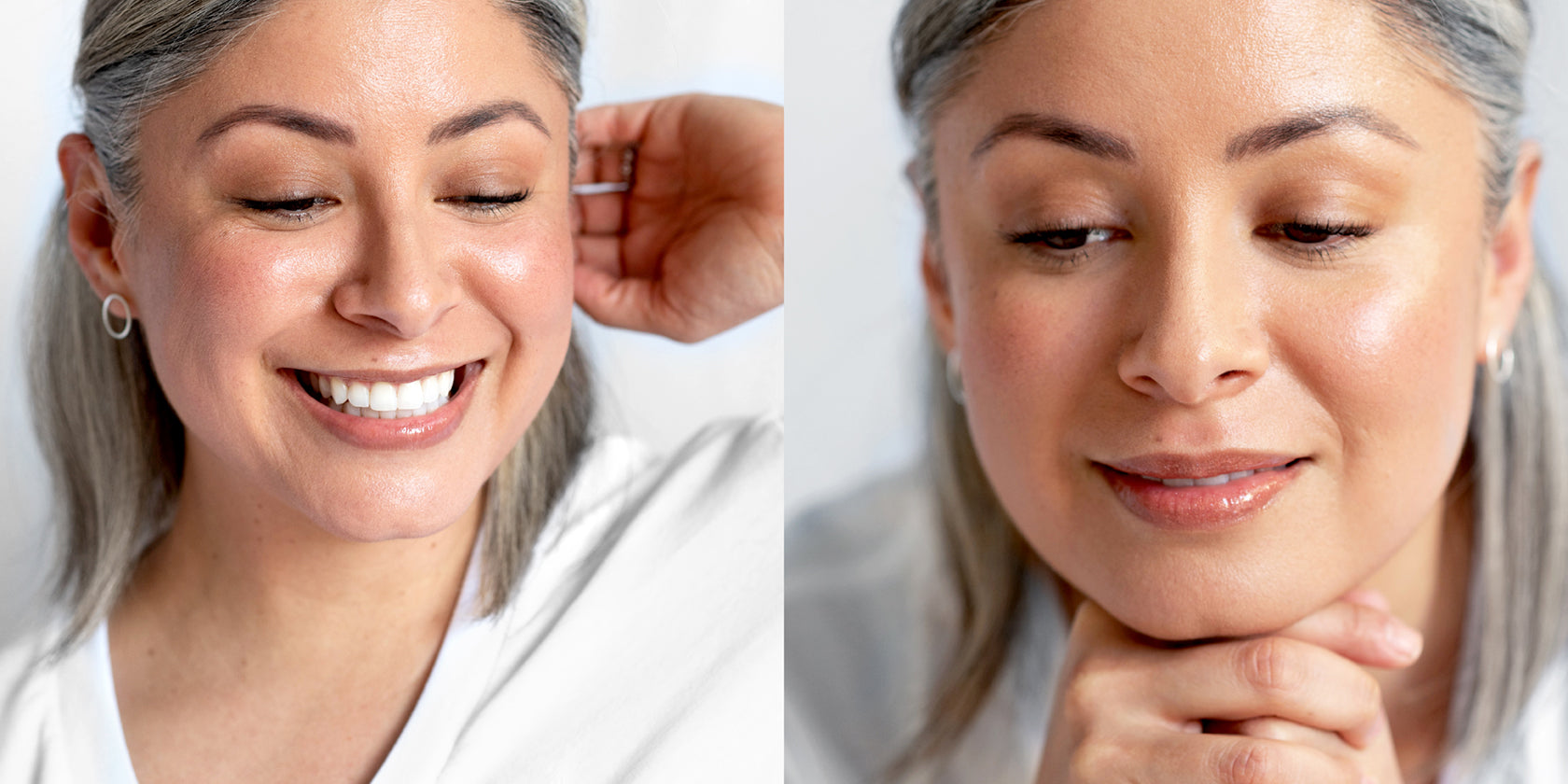 We want you to have the best radiant skin. We want you to feel amazing about the skin you're in! We started as a makeup brand, but have branched into skincare. We developed a botanical skincare range to match our makeup. So now you can have the best natural, plant-based formulas to cleanse, nourish and hydrate your skin. As well as in the makeup you put on after!
Before applying makeup, we suggest you always cleanse your skin and hydrate with a great natural moisturiser. This will help your pores to stay clear, and it assists foundation to set on the skin.
Here are some steps you can take to love your skin:
SKINCARE:
Look #1
Revive, refresh and balance with our refreshing hydratation mist. Prepare skin for makeup.
Look #2
Use once a week as a skin boost, after cleansing. Greens for glowing skin!
MAKEUP:
Look #3
Wearable, complete look for flawless skin & natural colour.
Look #4
mango lip honey – chilli (shimmer nude)
Look #5
mango lip honey – crush (purple)
Look #6
Our model Sandra is from Mexico, makeup by Katiana Salinas, photography by Hiram Martinez.