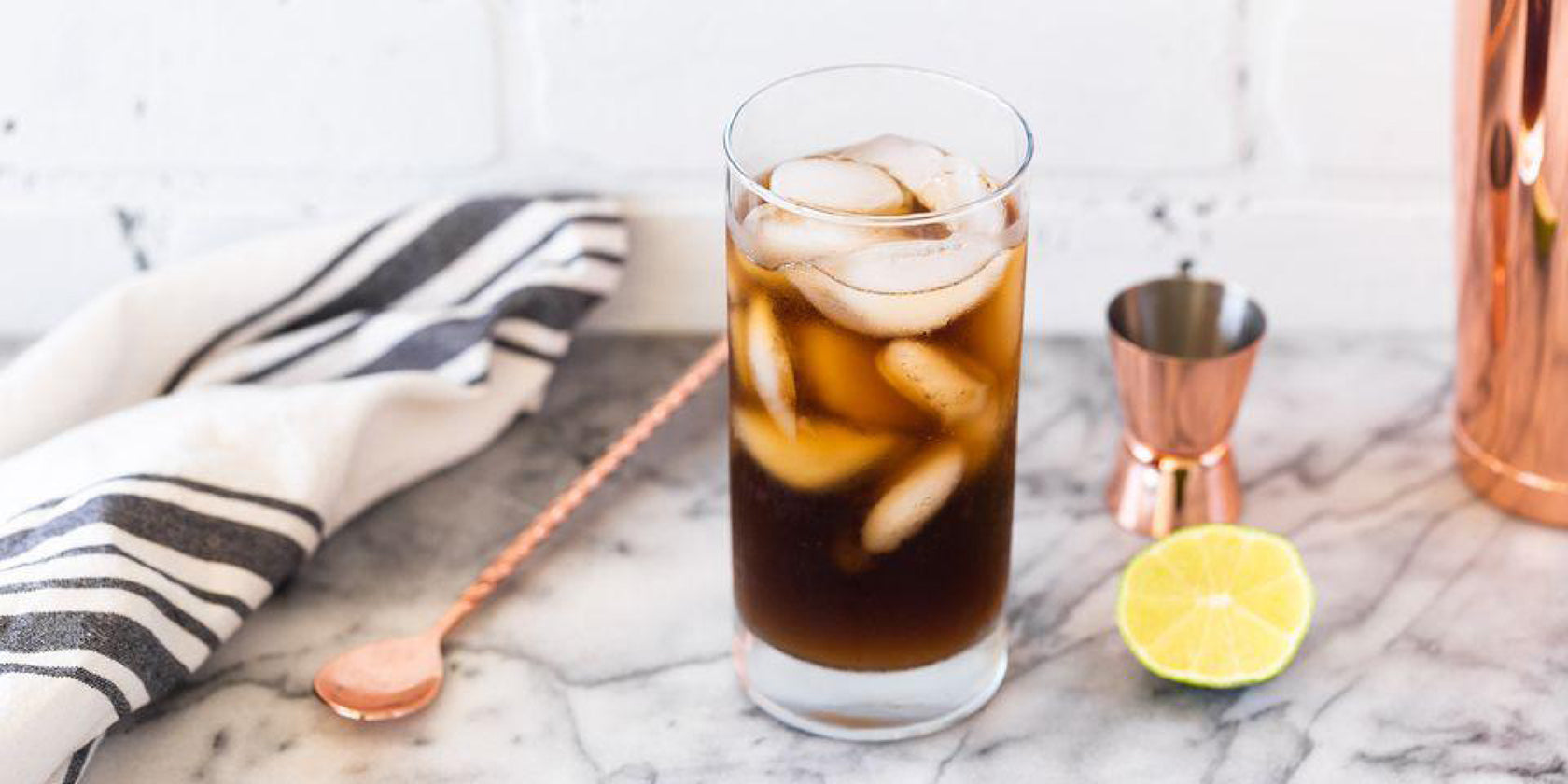 why apple cider vinegar is a must have on your dinner table this festive season
Caroline Chang is the founder of Applelachia, an apple cider vinegar infused concoction which refreshes the taste buds and more importantly gives your gut health a reboot. Here she explains the benefits of Apple Cider Vinegar for the upcoming Festive Season.
'With the festive season just around the corner, many of us are already planning our family get-togethers and celebrations with friends. And although we might eat rather clean throughout the year, there's no doubt that we all overindulge a bit around the holidays (no one's pointing fingers here!)
With cheat meals everywhere you turn, consider having your daily dose of apple cider vinegar in tandem. Apple Cidear Vinegar, "ACV", helps break down heavy, high carb meals and allows your body to digest them faster without slowing you down. The acetic acid within apple cider vinegar helps to break down fats, and the prebiotics feed the probiotics, creating a thriving digestive environment. ACV is also known to combat constipation since the vinegar stimulates digestive juices that help your body break down food.
Know that drowsy sluggish feeling you get after a big Christmas lunch? Combat that with ACV, which can help you beat the bloat and avoid cramping and discomfort after a big meal. Bloating after eating is caused by poor digestion and trapped gases within the intestinal tract. Lucky for us, apple cider vinegar aids in breaking down fats and helping you with that 'I need to lie down' feeling after indulging. Having a bottle of Applelachia with your dinner will help keep you feeling lighter for longer.
Not only does the acetic acid in ACV work wonders, but ACV can also help you battle sugar cravings. We're all guilty of having a second (or third) helping of dessert over the holiday season. Research has found that having apple cider vinegar twice a day can regulate your blood sugar and reduce sugar cravings. Have your first dose early in the morning to keep your metabolism going all day and one during supper so you wake up feeling light and ready for leftovers.
We're the biggest believers in ACV and after personally reaping the myriad of benefits, we created Applelachia in 5 delicious flavors. Applelachia is Australia's first sparkling ACV drink that offers your daily dose in a delicious bottle with no added sugar and all natural ingredients. So go on, treat yourself this season! And feel better about it by washing it down with Applelachia?
Our Superfood Cola contains a daily dose of apple cider vinegar which is known to aid in digestion, cinnamon which balances blood sugar levels after high carb meals and digestion warming ginger. Only thing missing is sugar, but ain't nobody got a problem with that.


XMAS Superfood Cola Cuba Libre Recipe

- Applelachia Superfood Cola
- Spiced rum
- Fresh lemon wedge
- Cinnamon stick
- Orange twist
Article, photos and recipe by Caroline Chang & Applelachia, Instagram.