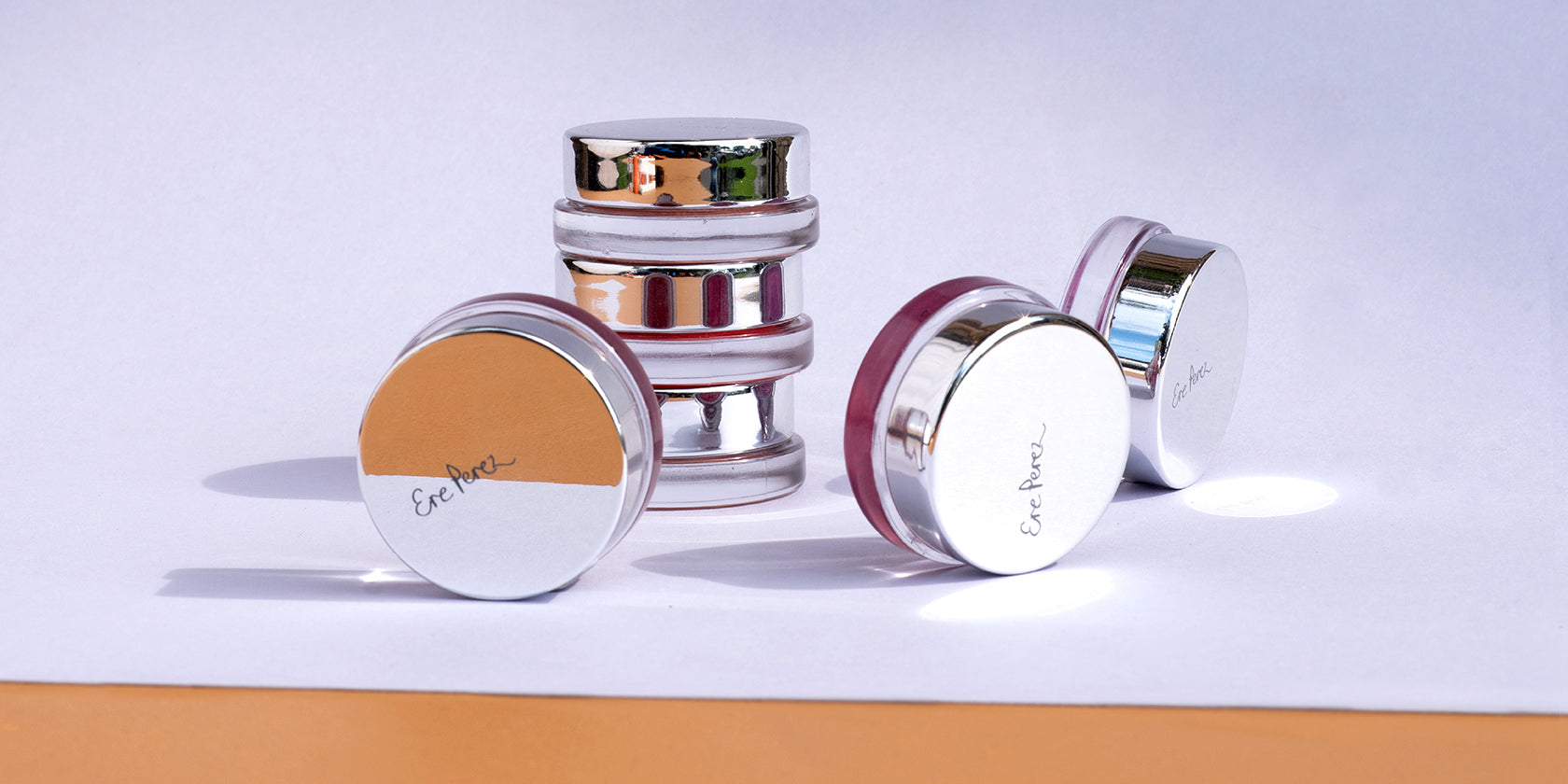 discover our plastic free beauty

Did you know clean beauty can also be green beauty?

We think the outside of a beauty product matters just as much as what's inside. That's why we are continually pushing ourselves to reinvent our products to be as eco conscious as possible.

It's plastic free July and we are celebrating our changes to some loved products to now be plastic free. Here's the exciting news:

We are swapping out the plastic lids on a number of products and replacing them with aluminium.

Why? Aluminium is one of the most recyclable materials on the planet. These lids are now plastic free and made from a mono material.  

What is a mono material? A mono material means the lid is made from a single ingredient: aluminium. So when it comes time for it to be recycled, it doesn't have to be separated from another material.




These new lids will be rolling out across the range as we replace old with new. So you may receive product with a plastic lid during this transition time, as we are using up the old lids rather than wasting them. By December 2021, these products will all have their beautiful metal lids:




Vanilla Highlighters
After a decade of being a bestseller, we've given these gorgeous cream highlighters a makeover – swapping the plastic lid for a metal one! Aluminium lids plus a glass jar make these now 100% free of plastic. That's exciting news for the environment.

Carrot Colour Pots 
This is a small step but makes a big impact. The lids look very similar – but we have swapped out the plastic for aluminium as it can be recycled more easily. Plus, the lid is now a mono material.

We aim to be the guilt-free choice in beauty so look out for more eco announcements from us this year!