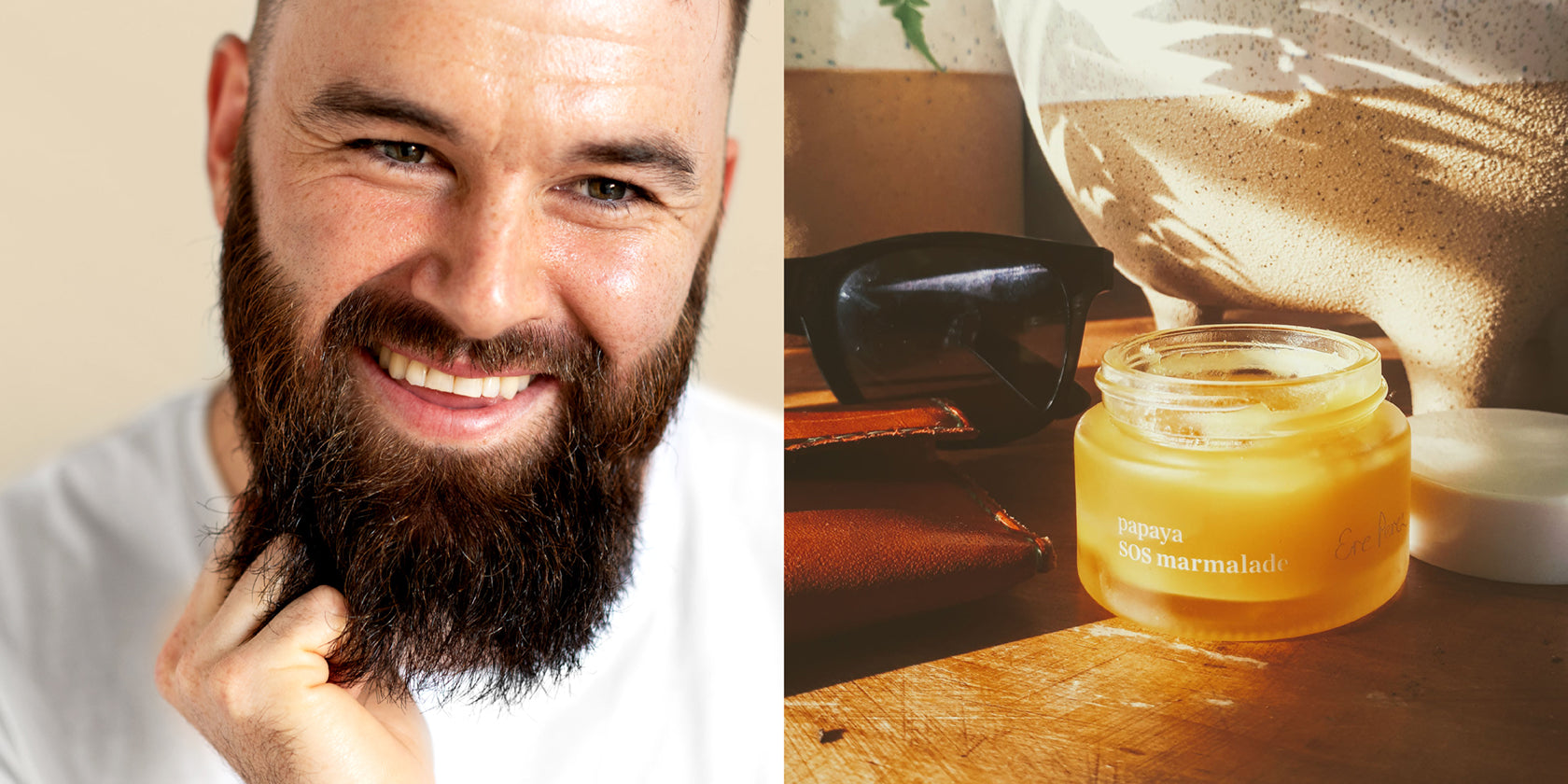 Australia is known as an outdoors country. Our beautiful beaches, rainforests and deserts define us! All those colours, wide open spaces and natural beauty make us a land of adventurers and explorers. Even in Bondi, where our office hub is – you can swim, surf, run on a beach, do sunrise yoga next to the ocean, walk some cliffs and run your heart out. Bondi is a place of action, activity, early mornings and sometimes – late nights!
There is so much outdoor fun to be had, in summer and winter. Picnics with friends at sunset, watching the moonrise, we are all about embracing nature and feeling wild. Our bodies love it, but we need to look after our skin when getting into the elements. Wind, sun, salt and even cold can really hammer our skin. We can suffer dryness, sunburn and peeling. Not to mention scrapes, bumps and insect bites!
We know how much you like to explore, and we've got the perfect little tub of gold for when you come home, tired and hungry. After a hot shower to wash off grass, dirt and beach sand – it's time for SOS. Our papaya sos marmalade is your new best friend. For all the ways a good day out can affect your skin, we've crafted this juicy goo.
Our marmalade is full of fermented enzymes, summer fruit and healing powers for scrapes, sun damage, dryness, mosquito bites and patches of dry skin. You can put it on your body and face, and even on your hair to give it a conditioning boost. Put one in your car for summer adventures, and keep one at home so you can have all the fun – and look after your skin at the same time.
More about SOS Papaya Marmalade here.
Sigue aquí el blog en español.