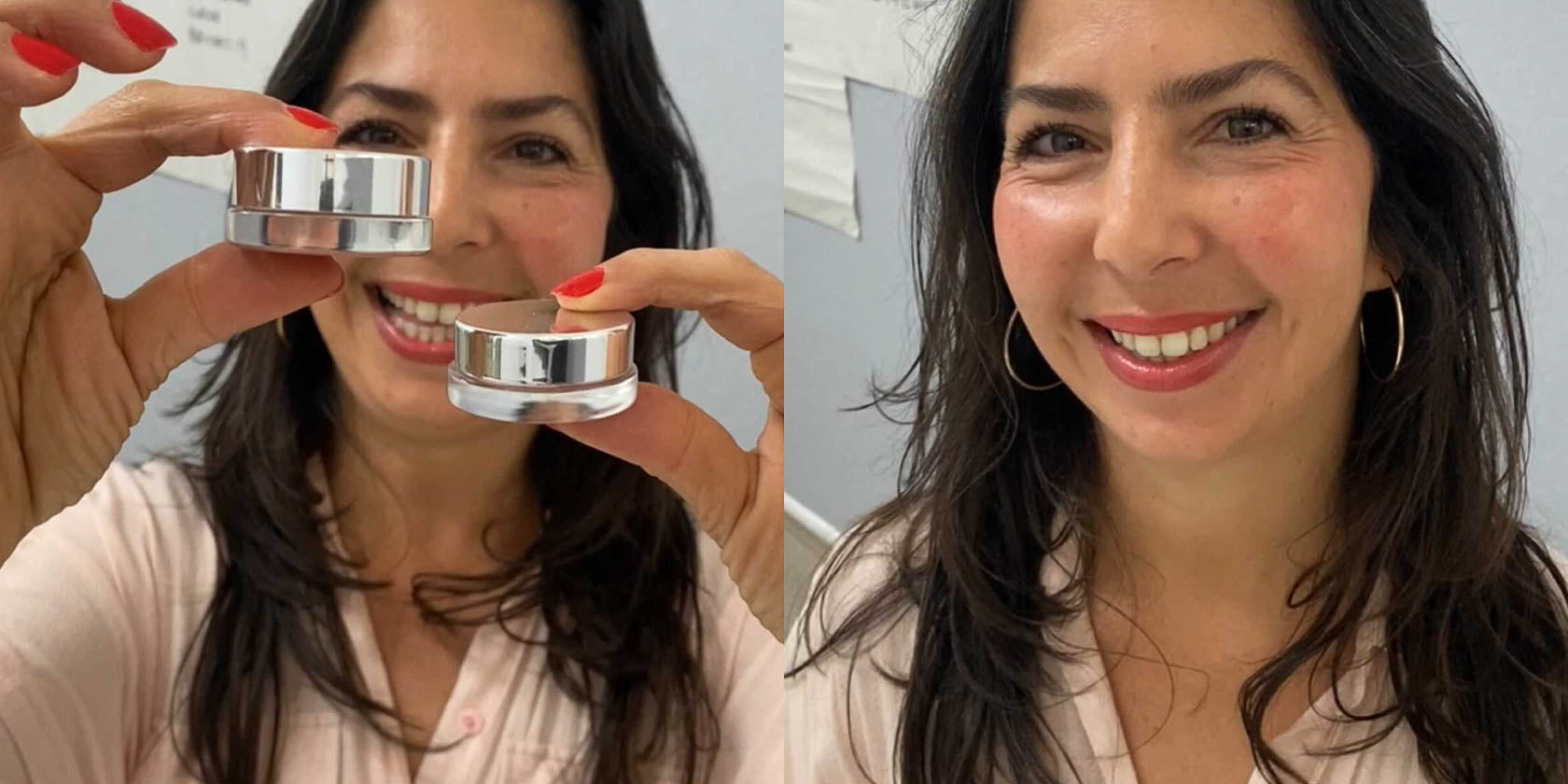 founder, ere on our eco-lution to low waste beauty

It starts with a small change. We live in a world built on plastic, so we acknowledge that it is impossible to be perfect. "We don't need everyone doing Zero Waste perfectly, we need everyone practicing Zero Waste imperfectly".

We don't have to be living the perfect zero waste life to make a difference. but making consciously low waste choices can make an impact. And the beauty industry is a smart place to start.

Founder of Ere Perez Natural Beauty, Ere Perez, discusses her Australian cosmetic company's "eco-lution" journey and how transforming packaging, swapping out plastic with waste free alternatives is helping make the beauty industry more sustainable. "We want the earth to be better, so we need to understand beauty better, and the way we use it."

Ere Perez Natural Beauty is accredited carbon neutral and this applies to our shipping too! With a number of refillable packaging options and more eco-friendly materials, we hope to reduce single use plastic in our landfill and help reduce our carbon footprint.

At Ere Perez, we acknowledge this process takes time. The team question every decision to initiate the best solution. To be a brand in motion, constantly re-evaluating so we can minimise our environmental footprint. We continue to design sustainable makeup multitaskers, allowing you to get more out of your range, streamline your makeup bag, costing you less, and help reduce waste.

"Why with Ere" episode one:
Ere sits down to discuss why we preach the importance of sustainability, the significance of choosing aluminium lids over plastic, and how simple beauty can make the world better.
"Why with Ere" episode two:
Meet Coco Crayons. Made with wood and aluminium lid, these sleek beauty pencils are 100% plastic free to give you affordable all-in-one long-wearing nutritive colour.



Clean beauty means more than formulas: it means product packaging, shipping and all elements of what goes into taking raw ingredients to your beauty cabinet.