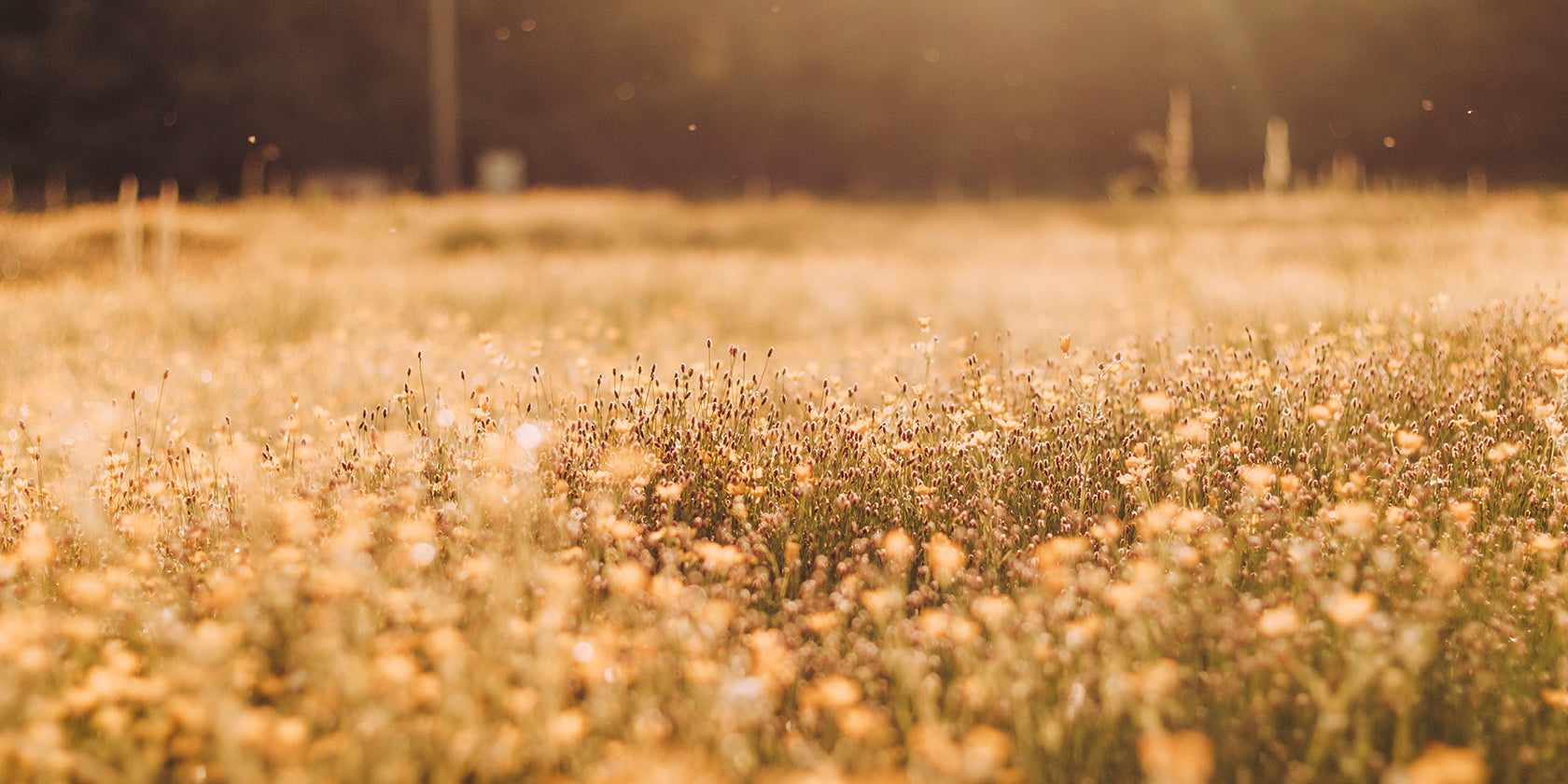 Let's face it – 2020 has not been the year any of us expected. By now, it has been many months of bad news, lockdowns, quarantines and losses; we are all affected in one way or another by the COVID-19 pandemic. Here in Australia, life began to open up to a new normal, but recently there have been spikes in some states and things are still precarious. Our friends all over the world and in Mexico, where I grew up, are experiencing a very trying time. More than ever, we are holding onto the simple things in life that bring a smile, and the hope that we emerge as a better humanity on the other side. 
We wanted to take a moment to say – no matter where you are in the world, we are thinking of you. This is certainly a challenging time. You may have cancelled international travel plans, had to move to a different home, experienced the challenge of home-schooling your children for the first time, faced job insecurity or been working on the many different frontlines. You may have been unwell, or know someone close whose health has been impacted. We offer you our thoughts at this time, in the ever-changing face of 2020. No one knew this was coming, and my goodness – have we all been tested.  
There are no quick fixes or easy answers right now, this is a global moment and we are all in this together. I wish you all peace of mind, and hope that each day there are small bits of lightness, like sunshine through the clouds, and tiny precious things you feel grateful for. We have to dig deep, laugh when we can, and stay connected in spite of distance.
If you have someone you live with, a child, a friend or an animal – give them a hug! A virtual hug over a video call can make the world of difference. Making the most of small moments is the remedy for this strange time because as we all know, yesterday is history, tomorrow is a mystery but today is a gift. 
Stay safe & well & take care of each other, and remember that the balloon of hope is always lifting us forward.  
Love Ere.