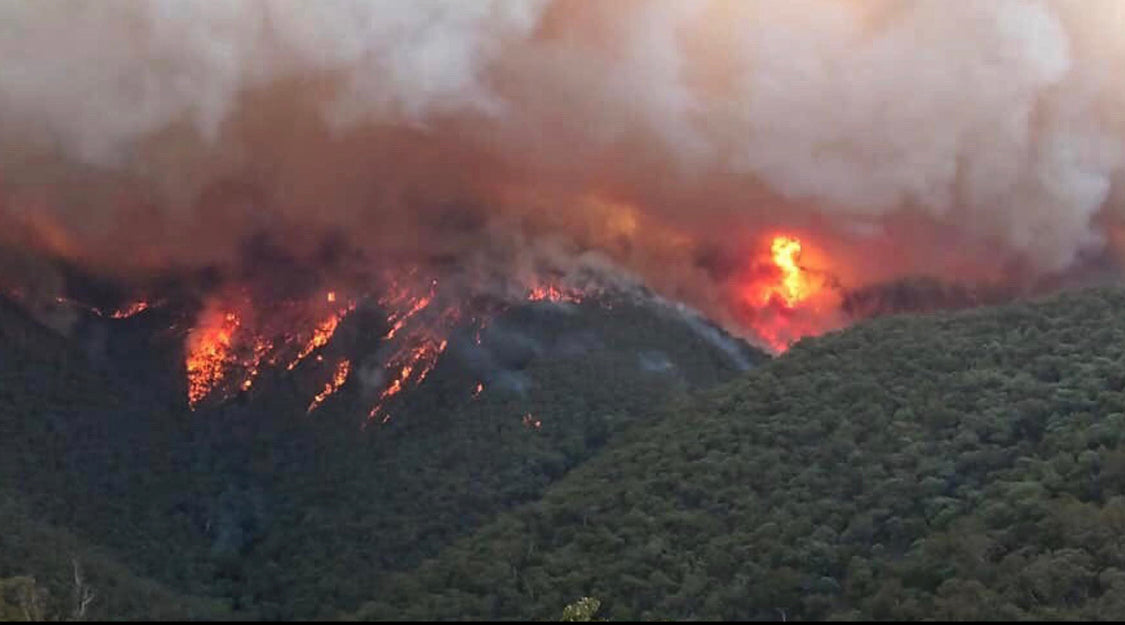 It's a new year and a new call to action. A fresh opportunity for us to be wiser, do better, and step up to protect our environment. 2020 is the year to care about our planet.
This summer Australia is experiencing catastrophic bushfires resulting in destruction of land, forests, animals, homes & human life. We are heartbroken, like everyone, by the overwhelming losses. Our thoughts have been with all those directly affected by the fires, and our deepest gratitude goes to the firefighters who continue to tirelessly battle the blazes. It is an uncertain time and as friends of our Australian brand, we know you are also thinking about how to help.
To everyone who contributed to our Green Friday, giving back to the New South Wales Rural Fire Service (NSW RFS) – thank you! It was an amazing response. At times like these the courage and strength of the human spirit truly shines. An incredible show of hope, care and community in Australia and around the world has lifted the country to cope with the crisis. People have come together, given their time, money and creativity to support the fire effort and the recovery that will come after. There are so many in need – people and animals – and every small bit we can each do will make a difference.
If you are able to, please continue to support our community during this time. Here are some ways to support wildlife, firefighters and the people affected:
The fires in Australia, which can be seen from space, are not just about Australia. They are a sign of a changing climate & environmental stress we haven't seen before. They are a warning and a plea for everyone globally to make big changes to protect and conserve our precious earth and nature. We can all make changes in our daily lives such as: no plastic bags, reuse & recycle, use natural products, collect rubbish at the beach, use a keep cup for coffee. More than ever we need to remember our power as consumers to shop ethically as much as we can. Our mission to be a natural, ethical and natural brand is more important than ever. Thank you for sharing our values and caring in 2020.