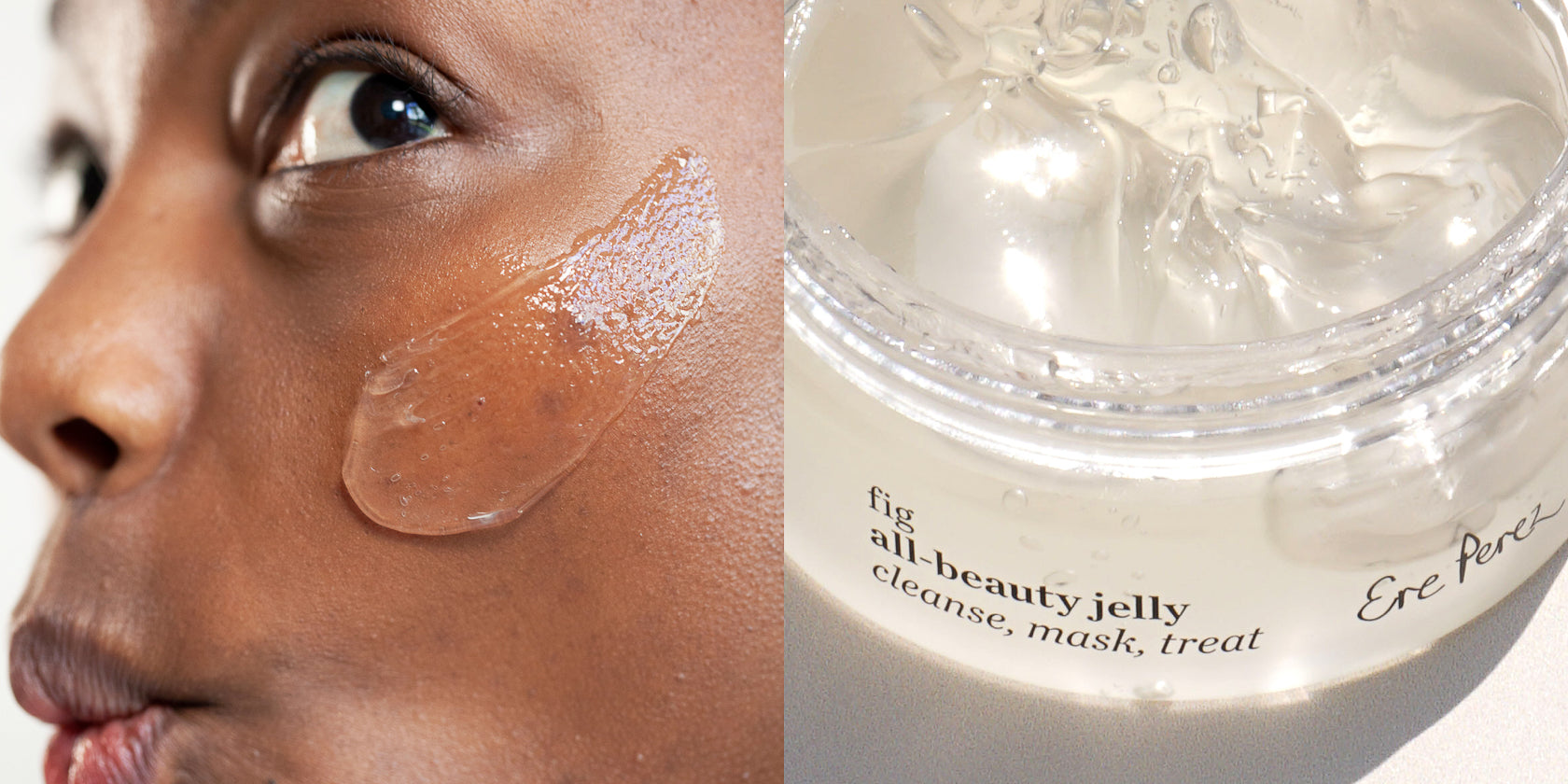 slugging: tiktok made me do it!

While TikTok is the birth place for many amazing beauty hacks and trending skincare and makeup tips, the trend of "slugging" recently gained huge popularity online, and for good reasons. 

Although the process of skin slugging isn't new, the hashtag #slugging has burst back on to the scene and currently has an incredible 446+ million views on TikTok.

(Like TikTok? Follow us here for all your natural beauty content & hacks!)

So why are so many beauty enthusiasts around the world jumping on this trend?

What is slugging?
Slugging is traditionally a K-beauty trend where you slather a heavy-duty hydrating product on your skin before bedtime, let it penetrate and build your skin's moisture barrier overnight, to achieve juicy, plump skin.

When they say slather, think a slimy, slug-like coat – hence the name. It's a quick, simple (albeit kind of unusual) way to lock in as much moisture as possible, but it really works!

What are the benefits of slugging?
Particularly beneficial to dry or dehydrated skin types, slugging intends to keep moisture in the skin by preventing transdermal water loss.

What product shall I use when slugging?
Beauty enthusiasts have been jumping on the band wagon of layering petroleum-based products, like Vaseline. Although it does create an impermeable barrier on top of the skin, it's best to avoid anything petrolatum, particularly if you are more sensitive or acne prone.

Try Ere Perez Fig All-Beauty Jelly as your final step. It is a safe, antioxidant-rich alternative that not only locks in moisture, but is also a skin-loving treatment in itself. The gel-like texture won't feel greasy on the skin, and is non-comedogenic so won't clog pores!

Fig helps retain moisture in the skin, plus it's packed with antibacterial clove and calming chamomile to help and soothe breakouts, tighten pores & soothe skin.

How do I "slug"?
The best way to achieve glowy soft skin is to apply overnight, whenever skin needs.

1. In the evening, cleanse the skin as usual
2. For added boost to the skin, apply your favourite face oils or serum first. For ultimate skin rejuvenation, apply 3 drops of the White Tea Phyto-Reintol Elixir
3. Take a generous layer of Fig All-Beauty Jelly over the top to help trap in moisture. Not too thick, just enough to give a glaze over the skin.
4.  Maybe make sure you hide away your favourite bedsheets for this one or cover your pillow case with a towel!
5. Wake, and cleanse as normal to reveal bouncy skin!

Have you tried slugging yet?